Latina Beauty YouTubers Worth Watching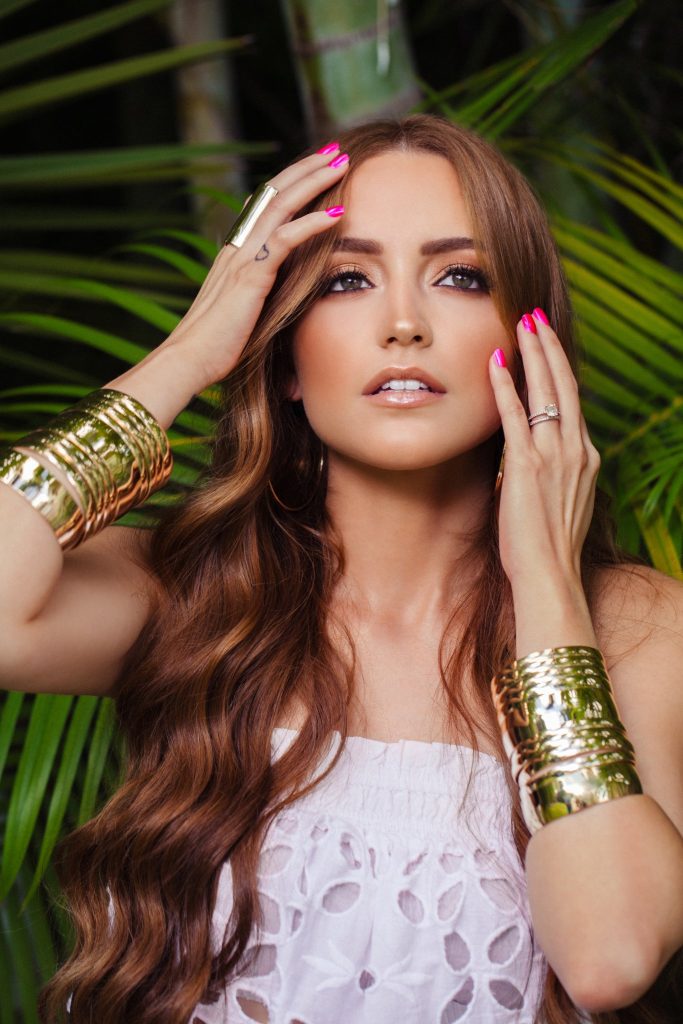 Beauty Youtubers have been exploding on Youtube for a while now. In the world of beauty gurus, there seem to be a growing number of Latina beauty YouTubers in the community. These Latinas come from different parts of the United States as well as different parts of Latin America. Check out some of our favorite Youtubers:
Kathleen Lights
Kathleen Lights is a Cuban-American beauty guru from Miami, Florida. Her real name is Kathleen Fuentes and currently she has 3.1 million subscribers. Through her time on YouTube, Fuentes has collaborated with brands such as Colourpop and Morphe. She has recently started her own nail polish brand called "KL Polish" which she decides the colors and names of the polishes. Her channel has videos on makeup tutorials, reviews, and chit chats about her everyday life.
Dulce Candy
Dulce Candy is a Mexican-born beauty guru who grew up in California. Dulce Candy began her channel while being in the US Army in 2008 and since then she has gotten out of the Army. Her channel continues to grow through her videos of makeup tutorials, hair tutorials, sit down talks, and Halloween tutorials. Dulce's story of being an immigrant has led her to be on political scene when she was able to ask a question about immigration to the Presidential candidates in the 2016 election.
BeautyBird
Yasmin, or BeautyBird, is a Mexican immigrant who grew up in California. Yasmin began her channel when she was living in Mexico and currently lives in California with her family and husband. Her beauty channel has videos of makeup tutorials, clothing hauls, tours, and get ready with me. She also has a side channel of vlogs that she does everyday with her husband called ValeYas, a Spanglish vlog channel. Yasmin also has a Spanish channel as well.
Belinda Selene
Belinda Selene is a Mexican-American beauty guru from the Midwest specifically the Chicago area. Belinda's videos range from makeup tutorials, hauls, and DIYs. Belinda Selene also does planner videos on her channel. She also has a vlog side channel where she vlogs her everyday life as a wife and her trips with brands as well as a Spanish channel. Along with a YouTube channel, Belinda Selene has a blog website where she posts blogs about her videos.Latina Beauty YouTubers Worth Watching