Party for Chica Power made possible by support from companies like Dell & Oracle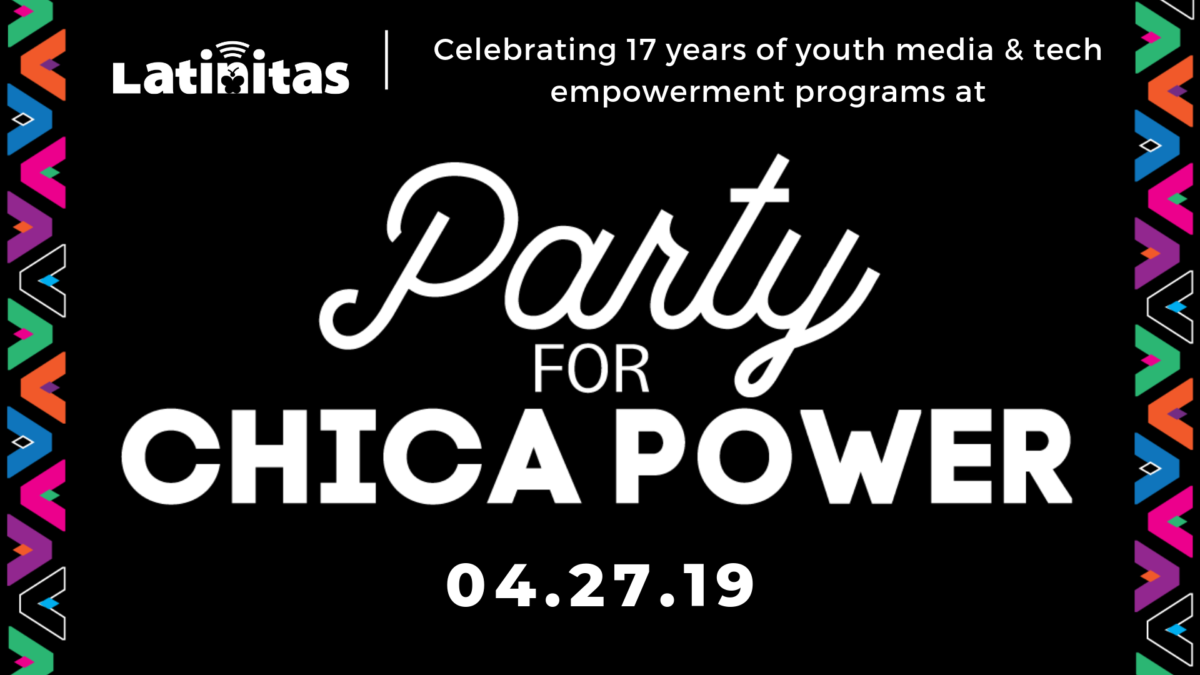 There isn't an industry or facet of society that hasn't been touched by the modern women's movement in the United States. The Latinitas team worked to empower young women of color way before catch phrases like "girl boss" or "women's empowerment" were trendy. For 17 years, the nonprofit organization has inspired and trained young Latina girls in media and technology. Its alumna have forged successful careers in a range of industries, including Science-Technology-Engineering-Mathematics (STEM), communications and government.
The impact of Latinitas doesn't go unnoticed in the Austin community which is why every year the city's top community and business leaders gather for the annual Party for Chica Power fundraiser event. Sponsors this year include technology giants Dell and Oracle. Both organizations have championed Latinitas' efforts for years.
"At Dell Technologies, opening opportunity for all while cultivating a culture of inclusion is a business imperative," said Ana Villegas, marketing senior director at Dell. "We know that preparing and attracting the future workforce, developing and retaining an empowered workforce and then scaling for maximum impact delivers business and social value that is just as important to Dell's market leadership as our technology strategy and execution."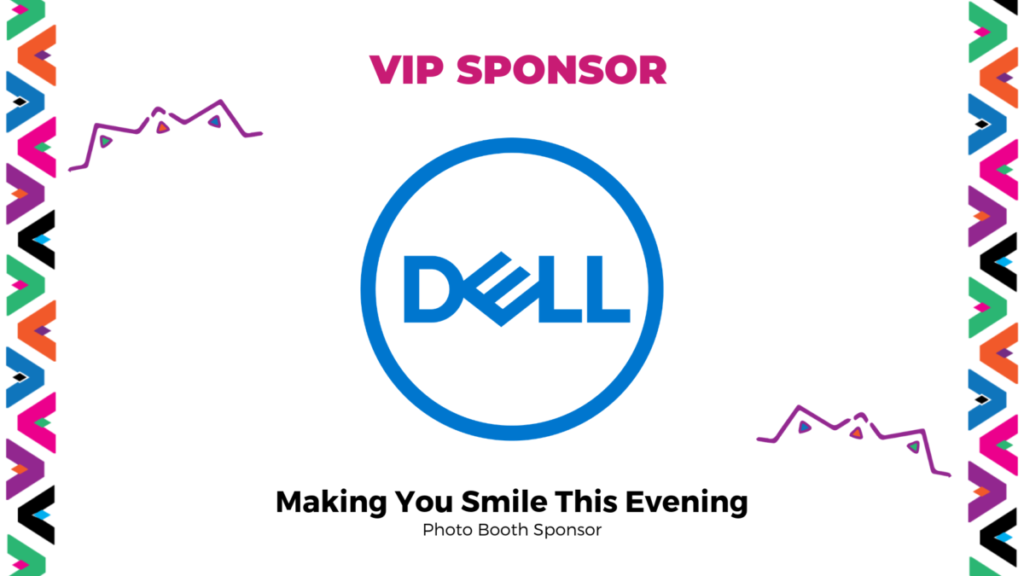 The company believes that diversity and inclusion is the key to innovation. Dell makes good on its word by offering numerous programs to build the STEM talent pipeline and ensure those individuals remain engaged once they join the workforce.
The Latino Connection, one of Dell's Employee Resource Groups, provides Latinitas and other initiatives with mentoring, networking, volunteerism, leadership development and community involvement.
Dell began showing its support for Latinitas by having its employees volunteer at mentor/after school programs and ultimately launched Day at Dell program to allow girls to spend time at the company's headquarters. The girls learn about social media, technology, brand, development and are paired with a Dell mentor.
"This has created an opportunity not only for the girls to learn about technology, but also to connect on a more personal level with professionals across Dell and get their questions answered, learn more about how employees got to where they are today, and how opportunities are open for everyone regardless of your race or background," Villegas said.
Supporting Latinitas is a no-brainer for Dell.
"Latinitas creates opportunities for women of color to have access to professionals across multiple industries, and learn about their career development, how a lot of them had to work hard to get where they are today, the challenges they encountered and how their stories can be similar to theirs," Villegas said. "It opens a window to peek through other experiences and enables the young women to find a connection that potentially creates a motivation to continue in their path to success."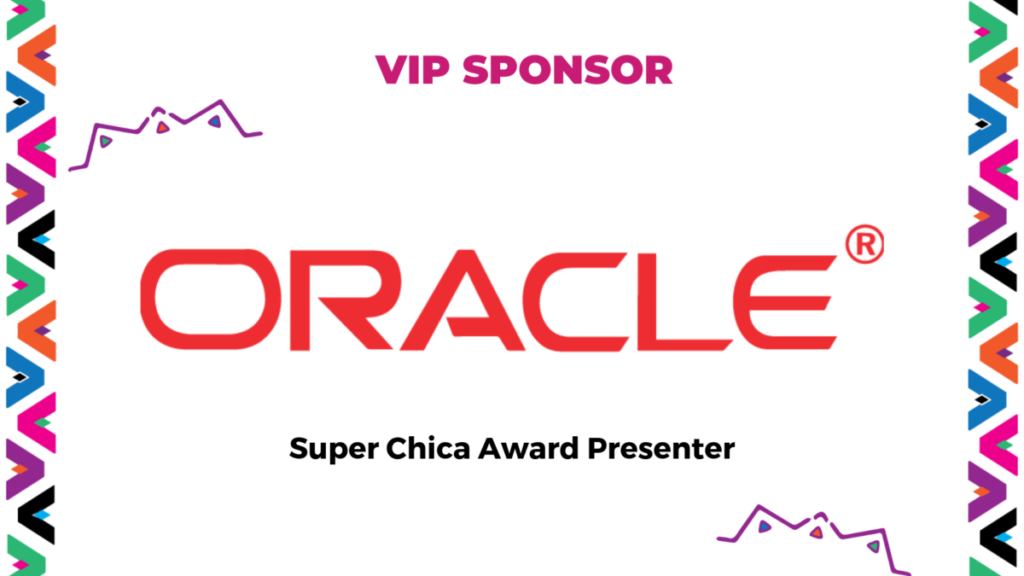 These thoughts resonate with Oracle which has been another key supporter for Latinitas.
The 41-year-old software technology company is a champion of 50 partner organizations and Latinitas is fortunate to be among that list.
Oracle has had a strong Diversity and Inclusion program for the last decade and earned numerous awards and recognitions for its impact in terms of attracting and retaining employees of color and LGBTQ employees, as well as supporting external organizations whose goals align with its own.
"We're doing a lot to assist the community but even more to ensure our employees feel included, feel heard and feel like they can be their authentic selves," said Angelica Erazo, the company's Diversity and Inclusion Coordinator. Erazo is the honorary chair of Party for Chica Power and has been a trailblazer for diversity and inclusion efforts across Austin helping drive community-wide innovation and business success.
"It's Oracle's honor to be able to contribute to the next generation of technologists," Erazo said. "It's our honor to be able to fund spaces that create inclusive safe and empowering spaces for young girls of color."
At the heart of its diversity and inclusion mission, is Oracle's desire to attract more females of color to the company.
"It's one thing to teach a girl to code. It's another thing for a young woman of color to see themselves as the coder," Erazo said. "Latinitas generally do not see themselves in the world of tech so it's important that they envision themselves in that space."
That's why it's key to encourage young girls interested in STEM by pairing them with professional women of color who can mentor them and connect with them based on common backgrounds, challenges and aspirations.
"Latinitas brings return on investment to businesses by assisting them with the STEM pipeline but also reminding us that whenever we use technology, it's important we don't just see Latinos as consumers," Erazo said. "They should also be the innovators. I don't want to only use an iPhone. Why can't I be the one to create that iPhone?"
She said that's the mindset change that Latinitas instills in its young girl members.
The sold-out Party for Chica Power is this Saturday, April 27. All proceeds support the organization's 25 club programs at schools with high percentage of students of color, public housing sites, conferences, camps, workshops and leadership development programs.