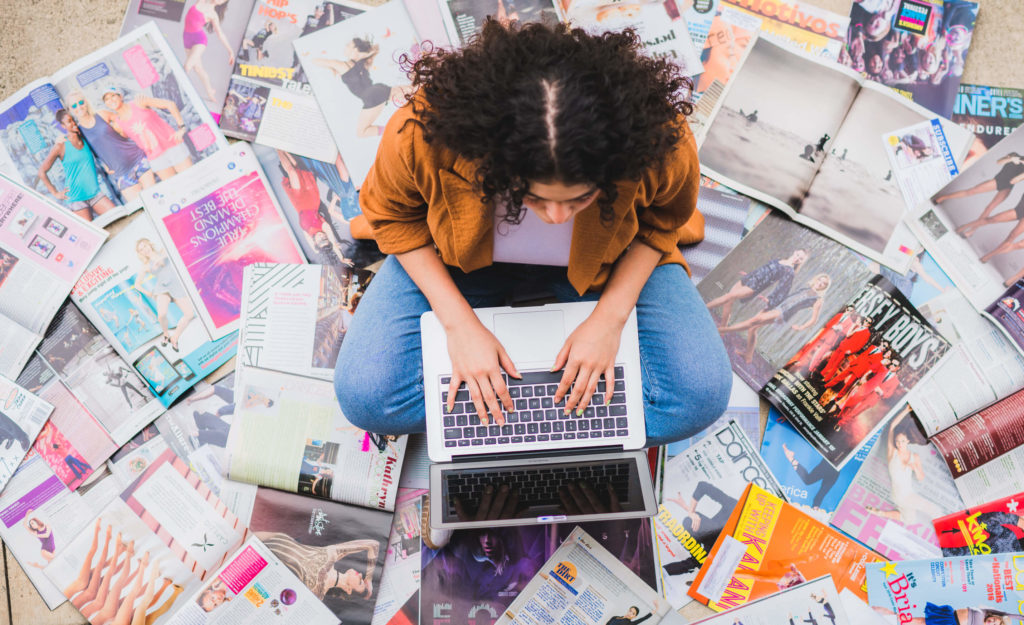 Mission: To publish new and diverse voices of tomorrow's courageous leaders
What is the purpose of Latinitas?
Latinitas Magazine serves as a place for Latinas and girls of color to share their stories while gaining experience in the editorial field. You do not need to have writing experience to be part of our team. Latinitas Magazine is the place to learn!