This past month the Biden Administration announced an expansion of Title 42 and their immigration plan that have left the public uncertain, to say the least. Title 42, though originally unceremonious, is now riddled with controversy after its use by former President Donald Trump in 2020. In order to understand the public outrage, one must first be well-versed in what Title 42 actually is. As NBC explains, "Title 42 is a part of U.S. law that deals with public health, social welfare, and civil rights. It gives the federal government the ability to take emergency action to keep communicable diseases out of the country." While Title 42 is a now universally talked about segment of the law, it wasn't always like this. Prior to Trump's inaction of it during the pandemic, Title 42 was only ever used once in 1929, to keep ships from certain countries out of the US following a meningitis outbreak. 
So, if it can be used as stated previously to stop communicable diseases, and Trump did use it during the COVID-19 pandemic, how then is Title 42 a bad thing? Well, Title 42 initially focused on Mexico and the three countries that make up the Northern Triangle. This, coupled with Trump's verbal opposition to Mexicans and the fact that under Title 42 you can dismiss immigrants, illegal or at the border, quicker and without granting them asylum, has led many to believe this was a calculated move to avoid allowing more Hispanics into the country. Hence the public outcry since its inaction in 2020 to put Title 42 to an end. The Biden Administration has talked at length about ending Title 42, and though they tried as it stands now the Supreme Court has put the topic on a hold until a final decision this upcoming June.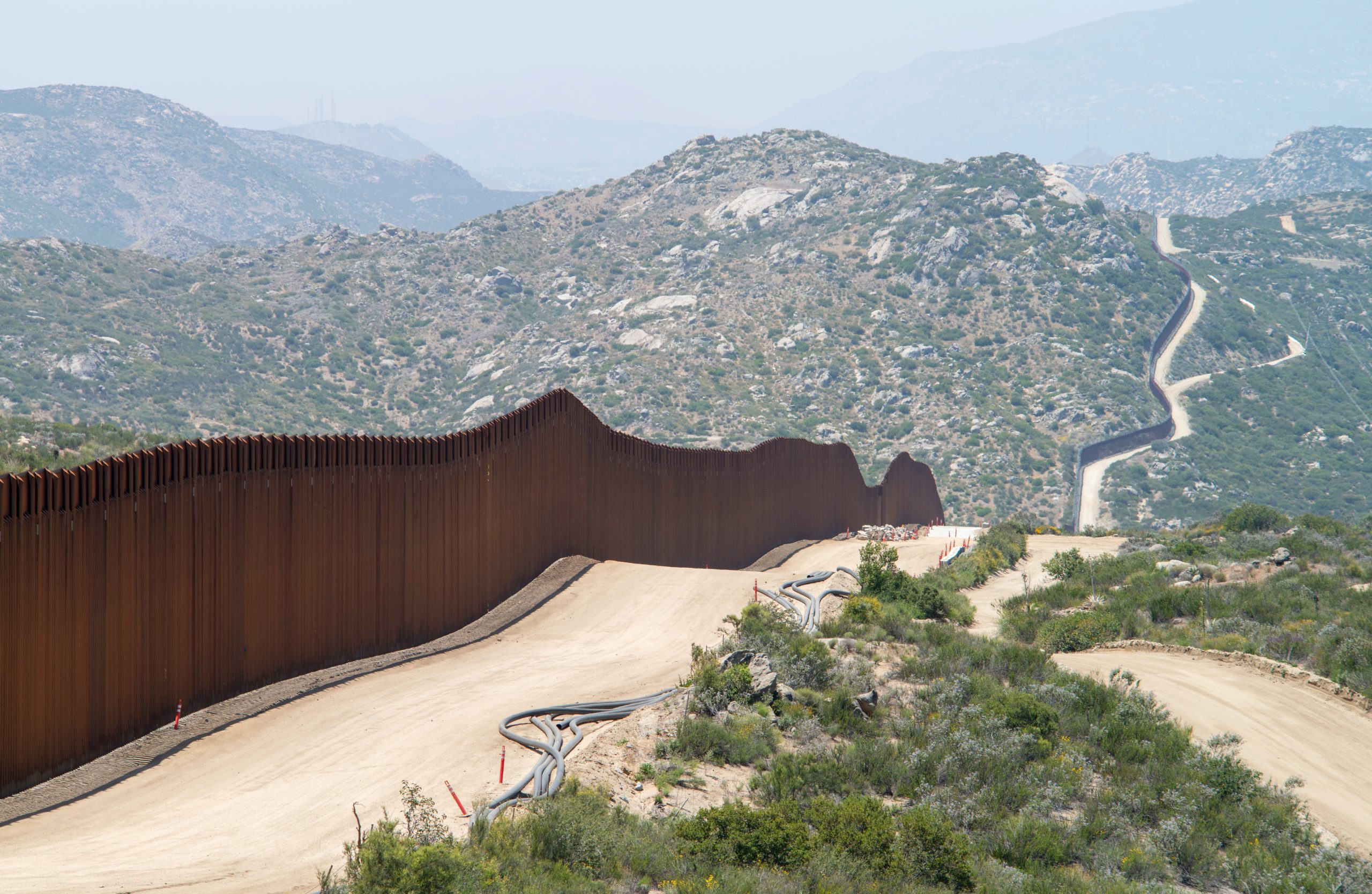 In rather surprising news, given the context of everything, the Biden Administration announced a sort of expansion of Title 42. On Thursday, January 5th, the Administration released an in-depth plan which entails, "new border enforcement measures to improve border security, limit irregular migration, and create additional safe and orderly processes for people fleeing humanitarian crises to lawfully come to the United States." As for the specifics, the government is focused on, "Establishing new parole processes for Cubans, Haitians, and Nicaraguans, modeled on the successful processes for Venezuelans and Ukrainians". And while this is all worded positively, people have their concerns. 
An article from Reuters cites this move will, "expel migrants from Nicaragua, Cuba and Haiti caught crossing the U.S.-Mexico border back to Mexico, a move that would block more nationalities from seeking asylum in the United States." Though there are some positives to these changes. Perhaps the best thing to come out of this is the Administration making the border more accessible by, "Expanding [the] use of the free CBP One mobile app for noncitizens to schedule arrival times at ports of entry." This is at least an effective way to make the entire laborious immigration process more streamlined. Though of course, even a move bettering Title 42, still isn't putting an end to it.
For many citizens Biden's actions are too little too late, considering he was inaugurated over two years ago. According to the US Customs and Border Protection, in that time, and since Title 42's inaction in 2020, over 2 million people have been displaced from the US. The Administration seems to be trying and doing its best in the short term with a situation they walked into while fighting for its expulsion in the long term. Whether or not the Supreme Court will agree to put an end to Title 42, remains to be seen. But at the very least the Biden Administration is making some moves, although debatable, that are working to benefit the immigration process. 
Sources: 
DHS Press Release: https://www.dhs.gov/news/2023/01/05/dhs-continues-prepare-end-title-42-announces-new-border-enforcement-measures-and?utm_source=ActiveCampaign&utm_medium=email&utm_content=Understanding+Biden+s+Big+Immigration+Plan&utm_campaign=Understanding+Biden+s+Big+Immigration+Plan
NBC on Title 42: https://www.nbcnews.com/news/latino/title-42-end-covid-ban-migrants-border-immigration-rcna61803
Cato on Border-Crossers: https://www.cato.org/blog/title-42s-end-wont-affect-most-border-crossers#:~:text=Title%2042%20is%20a%20policy,month%20in%202021%20and%202022.
NBC on Supreme Court: https://www.nbcnews.com/politics/supreme-court/supreme-court-keeps-place-trump-era-immigration-policy-allowing-asylum-rcna62560
Reuters on Title 42: https://www.reuters.com/world/us/us-title-42-immigration-policy-why-is-it-expanding-2023-01-17/
US Customs and Border Protection:https://www.cbp.gov/newsroom/stats/nationwide-encounters