Since being sworn in, President Joe Biden hasn't slowed down when it comes to signing and enforcing change in the US. According to Ballotpedia, "As of November 14, 2022, President Joe Biden (D) had signed 104 executive orders, 110 presidential memoranda, 357 proclamations, and 69 notices." Biden even signed nine executive orders on the day he was inaugurated, January 20th of 2021. Orders that include Advancing Racial Equity, Restoring Science To Tackle the Climate Crisis, along with an order to provide a United and Effective Response to Combat Covid-19. In the past two months alone Biden has signed over eight Executive Orders, but its the effects of one signed back in July 2021, the Executive Order on Promoting Competition in the American Economy, that has had some positive side effects for the deaf and hearing loss community. 
The executive order was created to encourage more competition in the economy as a way to minimize the dangerous effects monopolies have on society. According to the Fact Sheet available on the White House's national website, "In over 75% of U.S. industries, a smaller number of large companies now control more of the business than they did twenty years ago. This is true across healthcare, financial services, agriculture, and more. That lack of competition drives up prices for consumers…Families are paying higher prices for necessities—things like prescription drugs, hearing aids, and internet service." By investing in delivering benefits to American consumers and small businesses, the Biden Administration was hoping to deter these effects. 
The Order, "includes 72 initiatives by more than a dozen federal agencies to promptly tackle some of the most pressing competition problems across our economy." One of the initiatives would allow hearing aids to be sold over the counter at drug stores, without a prescription. According to the fact sheet, hearing aids are so expensive, at times costing over $5,000 per pair, that "only 14% of the approximately 48 million Americans with hearing loss issues use them." The issues of expense are exasperated by the rather convoluted way citizens have to acquire them, "Consumers must get them from a doctor or a specialist, even though experts agree that medical evaluation is not necessary. Rather, this requirement serves only as red tape and a barrier to more companies selling hearing aids. The four largest hearing aid manufacturers now control 84% of the market."  
This comes after 2017's failed attempt at passing a bill that would have also allowed hearing aids to be purchased over the counter. The bill made it through Congress but, "the Trump Administration's Food and Drug Administration failed to issue the necessary rules that would actually allow hearing aids to be sold over the counter." Now, over a year after Biden's Executive Order went into effect, Americans are finally seeing its benefits. 
A statement released on October 17th, following the FDA's final ruling back in August, details what the market looks like right now, "…adults with mild-to-moderate hearing loss can buy hearing aids at a store or online without a prescription, exam, or audiologist fitting. FDA estimates this could lower average costs by as much as $3,000 per pair—providing significant breathing room for the nearly 30 million Americans with hearing loss, including nearly 10 million adults under age 60."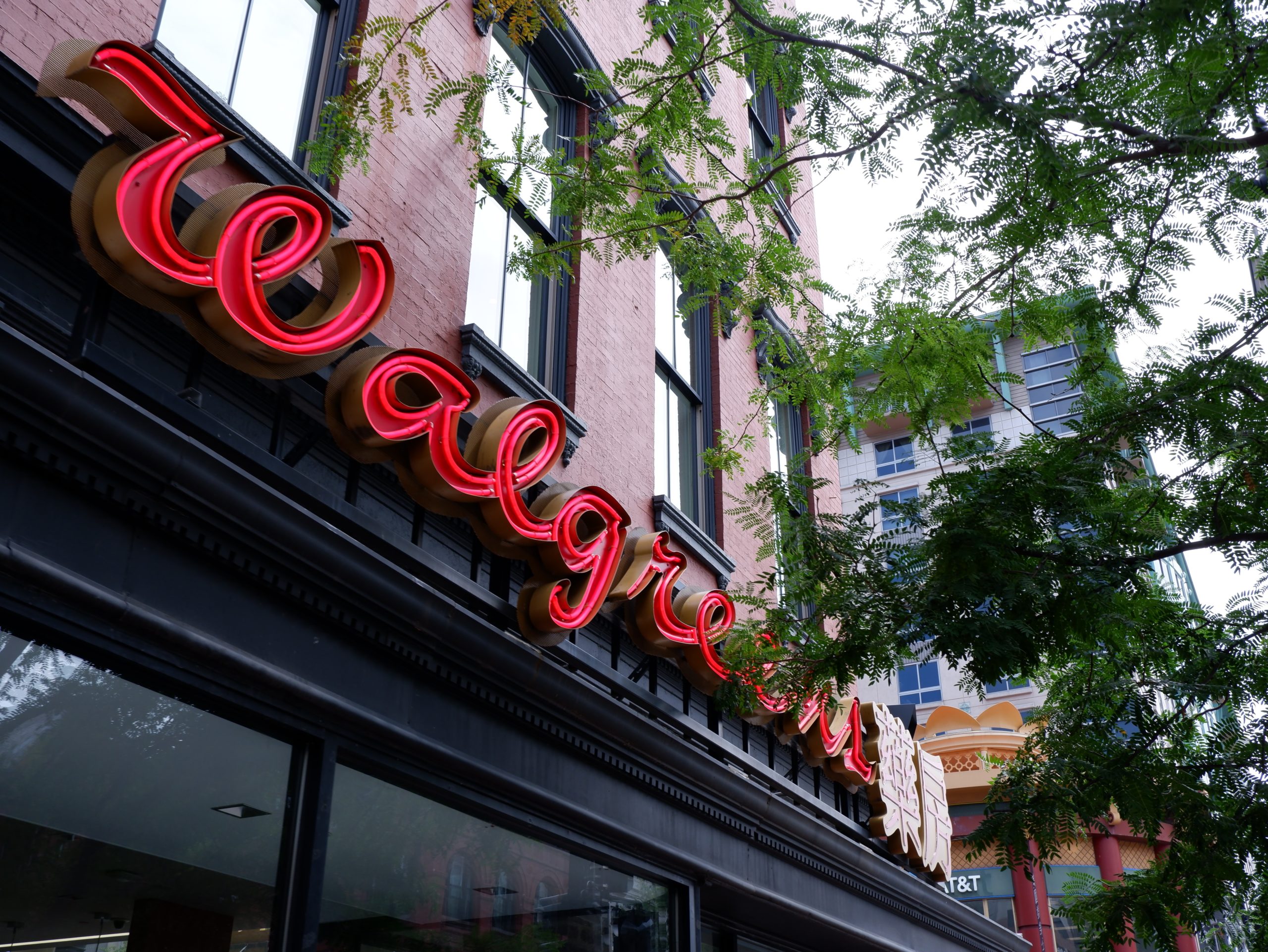 On top of this, starting October 17th Walgreens began selling hearing aids at stores and online for only $799 per pair, "According to Walgreens, comparable models sold by specialists range from $2,000 to $8,000 a pair." Starting October 17th CVS also began offering over-the-counter hearing aids online, with some models available in select physical locations. But drug stores aren't the only ones getting in on the action, according to the statement, "Starting today, Walmart will offer an assortment of over-the-counter hearing aids on Walmart.com, SamsClub.com, and in over 1,000 Vision Centers in Walmart stores across Colorado, Michigan, Missouri, Ohio, Pennsylvania, Tennessee, and Texas, as well as 474 Sam's Club Hearing Aid Center locations. Available products will range in price from $199 to $999 per pair, while according to Walmart, comparable prescription hearing aids are priced at $4,400 to $5,500 per pair." 
Starting that same week Best Buy also announced they will, "offer nearly 20 different hearing devices online." With plans to sell hearing aids at an affordable cost by the end of October. The midwestern grocery store Hy-Vee also released plans to sell over-the-counter hearing aids, "online and in 34 locations across Iowa, Kansas, Minnesota, Missouri, Nebraska, and Wisconsin." The store will offer four models ranging from $499.99 to $999.99. 
After years of waiting, Americans in the Deaf and hard-of-hearing communities now have easier, more affordable, and better access to hearing devices. One small executive order had the power to alleviate so much pain and extensive cost, and it did just that. The more the Biden Administration highlights the issue, the more people become aware of it. The more people are aware, the more people there are to work on fixing it. Creating easier, and even cheaper ways to aid those in need. This executive order is the start of a reckoning when it comes to the healthcare industry. A change for the better, that will hopefully inspire more changes in all aspects of the industry.