For Morgan Taplin and Stephanie Garza, they are ecstatic about their entrepreneurial journey in starting their San Antonio-based agency, La Mujer Creative. A newly launched business, the agency focuses on helping local businesses with a variety of needs such as content creation, branding, graphic design, social media management, community engagement, and more. Speaking more on their agency, Stephanie Garza further explains, "La Mujer was created by Morgan Taplin and I, and we are making it a goal to reshape the way local businesses in the Alamo City are telling their stories," she said.
In living and growing up in the vibrant culture of San Antonio, it has given both Garza and Taplin a diverse approach to handling their business and has motivated them to incorporate inclusivity while making strong connections within the community. "This is such a rich city full of cultural diversity with a significant presence of Latino and African American communities, among others," Garza added. Through the years, both Garza and Taplin have been able to forge relationships throughout town, which has been significant to the growth of their business, "This also helps us stay informed with trends and developments within the city. Our love for San Antonio is deep and we are invested in the success and growth of our community," Garza added.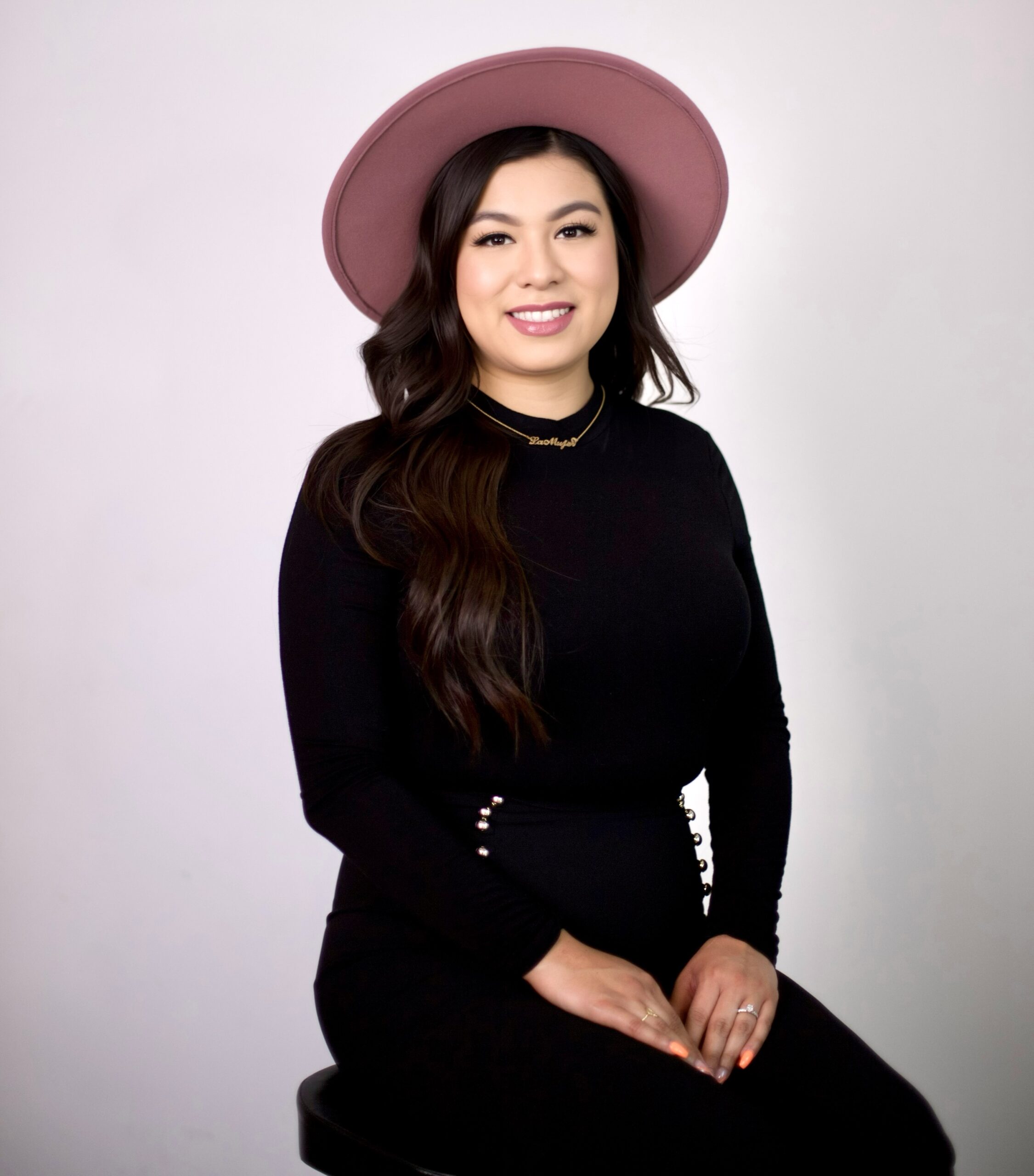 The ladies initially met in Taplin's community network for local women called "Female Executives of Texas." Interested in working with Garza, Taplin reached out to her with a work opportunity (bartending an event) and their friendship eventually evolved into a business partnership afterward. "Our sisterhood is truly unique and built on a solid foundation of support and unwavering faith in each other's abilities. Morgan's belief in my potential and her willingness to offer a helping hand when I needed played a pivotal role in my decision to pursue my passion and start BVIDAS Bartending," Garza said, referring to a mobile bartending company she had created.  
As there are many creative agencies in today's fast-paced marketing and technological world, La Mujer Creative is unique in that they also approach their work through a holistic lens and go beyond the "traditional branding." The agency aims to be a voice for all people in the community. "Our goal is to provide our clients with a one-stop solution for all their creative needs. We are deeply committed to our community, and it shows in our work. Our mission is to help businesses thrive by creating impactful and engaging content that resonates with their target audience and drives growth. La Mujer Creative is a place where diverse voices are celebrated and empowered. We believe in the power of inclusivity and strive to elevate the stories and voices of all members of our community," Garza reiterated.
Currently, they have worked with clients that include food trucks such as Big Smash Burgers & Doughboy Pizza, "They have trusted us with their branding and marketing needs and we've been thrilled to help them establish a strong online presence and connect with their hungry customers," Garza said. Taplin and Garza have also worked with Coach Melissa of IWillWallet, "We are assisting Coach Melissa with the launch of her new online course, "Millennial Money Academy." Our role involves branding, email design, content creation, and social media management to help her reach and empower her target audience effectively." Another client has been the local craft and cocktail eatery, Sojourn where the ladies have helped enhance their image and assist with social media strategies.
For anyone looking for such creative services, contact Taplin and Garza through their online website.
Garza also wants people to know how committed they are to their optimistic outlook, "As co-founder of La Mujer Creative, we continue to draw strength from our bond and shared vision. Our journey reminds us that with the right support system and a little faith, we can turn our dreams into reality and empower our community in San Antonio."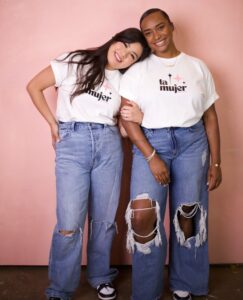 Official Website: home | La Mujer Creative Ag
  Follow La Mujer Creative on Instagram @lamujercreative