While there are many streaming services out there creating and funding documentaries, no one has quite the reach that Netflix has. For years now Netflix has been shining a light on the important issues with their documentaries. Academy award-winning films that make us aware of a slew of issues that exist right under our noses. Sometimes, you want to grab your popcorn and watch some mindlessly comforting television, and other times you want your world to shake. You want to learn about the harsh realities of true crime, or the dark sides of an otherwise peaceful neighborhood. As a huge fan of documentaries, I've put together a list of my favorite Netflix-produced ones. 
Trigger Warning: Some of these films do include graphic depictions of sexual assault, animal cruelty, and death. Watch safely 💜 
1. Audrie & Daisy – 2016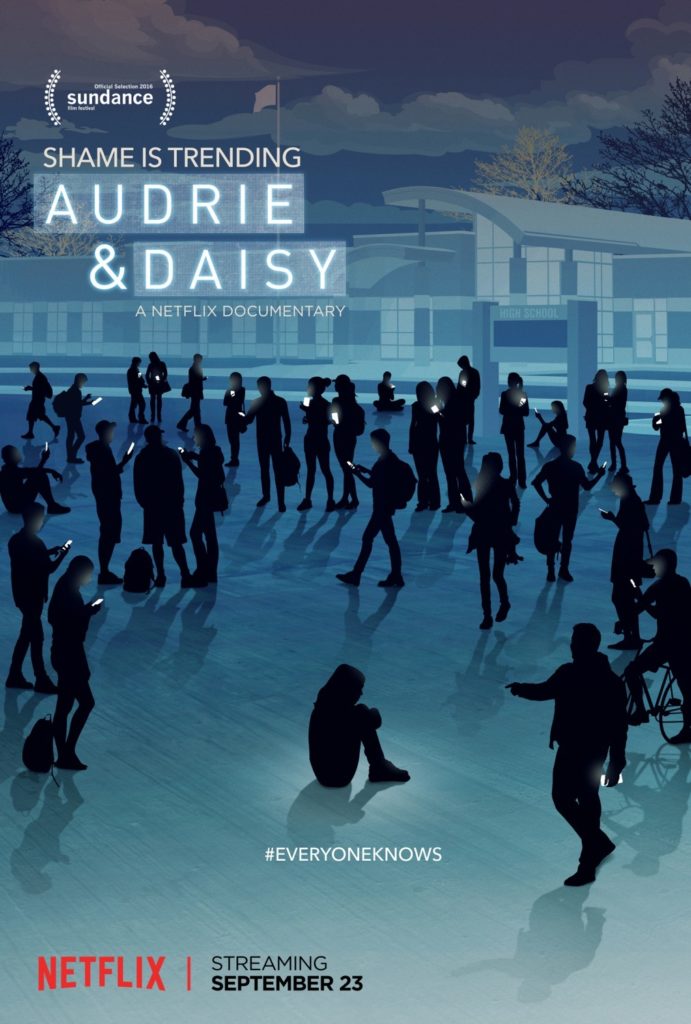 This award-winning documentary tells the heartbreaking stories of Audrie Pott and Daisy Coleman. Two high school girls, whose lives are forever changed after their sexual assaults. Their stories are told in contrast to one another, while one deals with how someone can be so consumed by their perceived reputation that it becomes deadly, the other touches on healing through the trauma, and just how long of a journey that is. I'm not going to sugarcoat it, this documentary, as incredible as it is, is brutal. The producer's interview not only the survivors but also their entire family members, as well as the men who sexually assaulted them, and the police. It shows how this one crime affects not only the victims but everyone who knows them. Audrie and Daisy's families are never the same. 
Audrie & Daisy also highlights the deadly effects social media and photos can have on victims. It goes beyond just the issues of the act and tackles the society that demonized these children for a crime they were victims of too. Audrie & Daisy even shows the politics associated with sexual assault. The Sheriff and police officers did not wanting to believe the girls, valuing these "promising young" men's lives over the women they hurt. Through these two stories, Audrie & Daisy paints a harsh picture of what it looks like to be a sexual assault victim in the United States. How you can lose the support of your friends, school, and even your entire town just by speaking out. For me personally, this documentary is essential viewing. The #MeToo Movement did a great job of shedding a light on rape culture, but this documentary shows in real time the after-effects sexual assault can leave, and just how difficult it is to heal from. 
2. Don't F*** With Cats: Hunting An Internet Killer – 2019
After a video of a faceless man killing a set of kittens goes viral, a group of people online risk it all in order to track him down, but that one video is just the tip of the iceberg. What starts out as disgusting acts of animal cruelty, quickly escalates into a terrifying nightmare. I saw this docuseries when it first came out and believe me when I say, it was the wildest 3 episodes of television I have ever seen, and that is not an understatement. I was glued to my chair as the twists and turns kept coming. As a true crime lover myself, I thought I'd heard it all, but somehow I had never heard of this case.
If you're big on true crime this is for sure the doc for you. It goes places you wouldn't expect, and really emphasizes the importance, and dangers, of the internet. Fair warning, while you don't see animal cruelty, there are some graphic descriptions of the videos. If you can handle the first ten minutes of the doc, it might be worth it to give it a try. However, like many on this list, it's not an easy watch, but it is well worth it. 
3. Our Father – 2022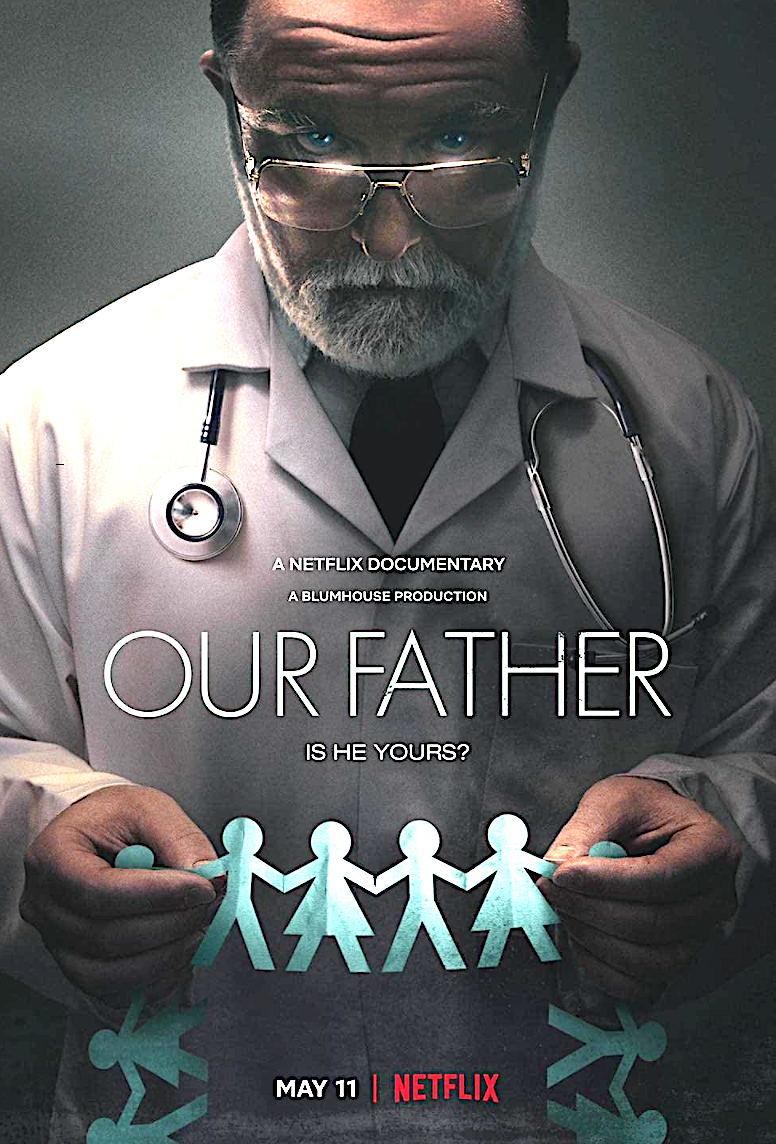 The most recent documentary on this list, Our Father tells the disturbing story of Doctor Donald Cline. After a woman discovers she has multiple step-siblings following an at-home DNA kit, Dr. Cline's heinous crimes slowly start to unravel. This is an absolutely insane documentary on the dangers that exist in the fertility world, and the lack of laws surrounding them. Dr. Cline was a fertility specialist, and pillar in his community, who was using his own sperm to inseminate dozens of his clients without their knowledge or consent. This isn't his story, it's theirs. They started the investigation, they discovered it was Dr. Cline, and they sought legal action against him. 
This documentary also highlights how life-altering this crime is. Some of the victims had to tell their fathers they were not biologically related to them, some had seen Dr. Cline for personal reasons while he knew he was their father, and as the number of siblings rose well into the double digits, others had to warn their teenage children they had to be careful of who they dated. That they might be related to each other. It's an awful tale, and it turns out it's not as rare as you'd think. Our Father does a great job of showcasing an unusual case in which the law is pretty lacking when it comes to keeping clients safe. 
4. Las Tres Muertes De Marisela Escobedo – 2020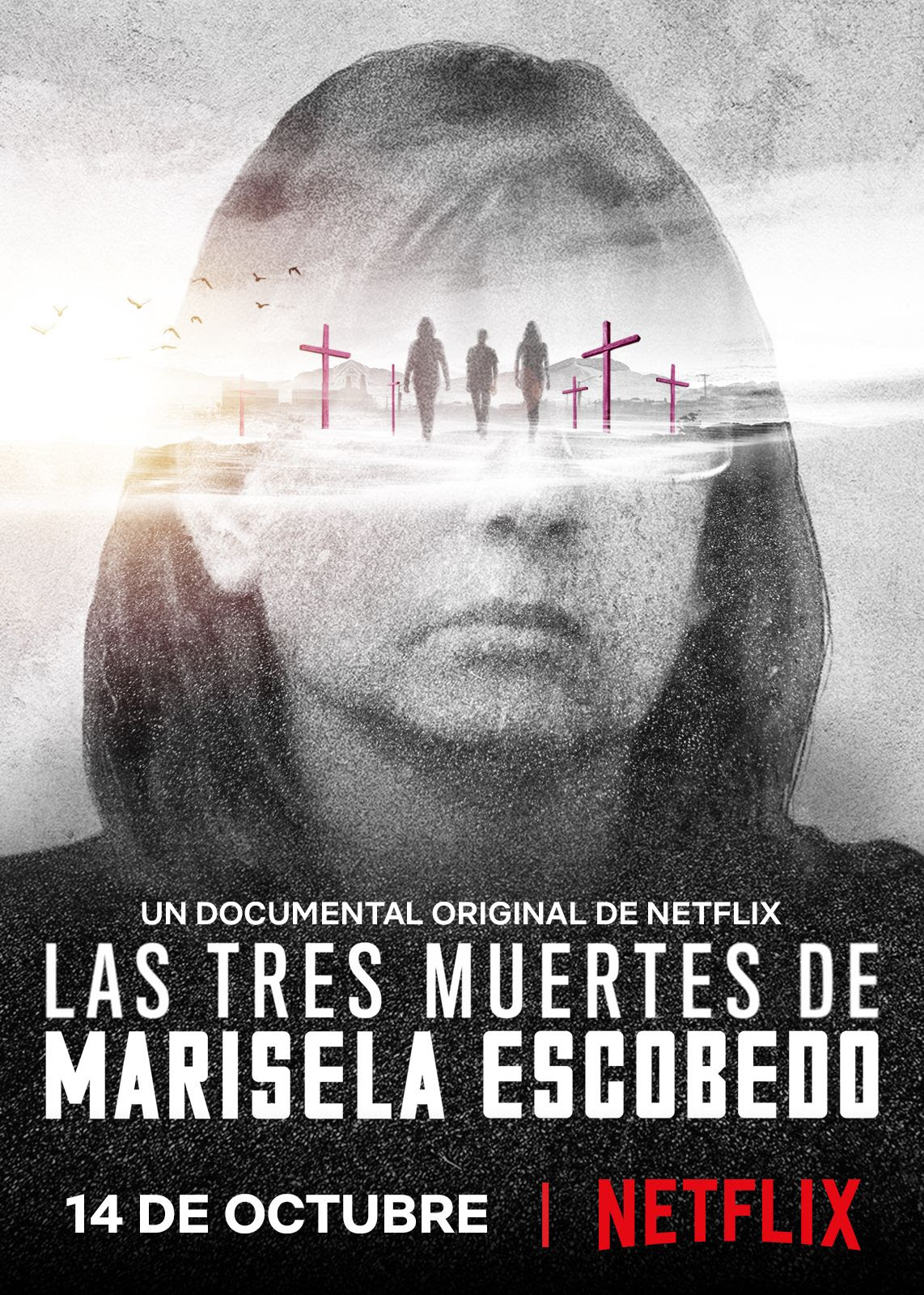 Now this one is a hard watch. I can't tell you the number of times I cried watching this documentary, and yet it's probably the one that's stuck with me the most. The documentary tells you the story of Marisela Escobedo, a woman who will stop at nothing to seek justice after her daughter, Rubi, is brutally murdered by her ex-boyfriend. Marisela runs the entire investigation, as the police and government all but wash their hands of the crime. She, along with her loyal family, are the ones discovering clues and interrogating people. It shows just how far a mother's love can go.
Rubi's murder is one of many going on in Mexico during the late 2010s, as there's a huge surge in femicide around this time. Personally, there's something very difficult about watching an entire society do literally nothing to stop women from dying.  At times this story feels hopeless, but that's what makes it so important. For many people this is reality. There is no justice in their justice system. This documentary shows just how impossible it is to seek justice in a corrupt country, and how far society will go to protect the men they know are in the wrong. Unlike some stories, this one shows that there aren't always happy endings. That's an important lesson to learn. The government tried desperately to quell Marisela's fire, but this documentary shows the reality of the situation. It was unfair, it was wrong. People lost their lives trying to expose the truth, and now we have free access to it. I urge you to watch it. 
5. FYRE: The Greatest Party That Never Happened – 2019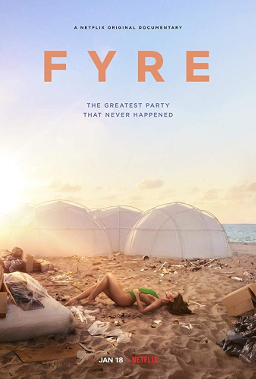 I'm sure you've heard of this one, but in case you haven't, let me enlighten you. In 2019 I was taking a film class at Brooklyn College, and we were instructed to watch both the Netflix and Hulu Fyre documentaries. When we got back to class after the weekend the professor asked, "which documentary did you like better?" and unanimously, we said the Netflix one. The main reason: it was just fun. Fyre Fest was a rushed festival that could have had deadly consequences but somehow didn't. The Netflix documentary was created by the team that worked on Fyre Fest, and so unlike the Hulu one, it's able to give you a behind-the-scenes breakdown of what was going wrong hour by hour. This is a wildly entertaining documentary that details not just the disastrous festival, but also the initial leadup as well as the fallout. 
It's obvious from the festival's inception, that this was never going to work out. The festival was to be held on a private island, where guests could mingle with actual celebrities, ride boats, stay in lush hotels, and eat five-star meals. The only problem? It wasn't real. This documentary does a great job of pointing out the real victims of the festival. Not the people who spent thousands on an event that didn't happen, but the actual islanders who were hired for the event, and didn't see a penny from it.. While the general public got a kick out of rich snobs wasting all their money, at the end of the day, people were left worse off because of the selfishness and entitled actions of Ja Rule and Billy McFarland. This documentary is as amusing as it is informative, and that is why it has earned a spot on this list. 
Some of these are hard to watch, but they are all incredibly important. If you ever find yourself in a particularly curious mood. If you want to see the harsh realities of the world and come out a little better for it, I'd suggest any of the documentaries on this list.