Gun violence seems to be at an all-time high. According to the CDC, as of 2020 more Americans had died due to gun-related injuries than any other cause. Mass shootings are a near daily occurrence at this point, and with each one, the laws protecting guns get stronger and more impenetrable. There's barely any time left to grieve, let alone make actual changes in the legislation. Being bombarded by such tragedies on a daily basis can lead one to feel helpless against the situation,s as if there's no way for us to stop these catastrophic events. However, this isn't true, as there are still ways to become involved in advocating for gun legislation and gun safety. Here is a list I have compiled of different things you can do to aid the change in gun legislation in Texas. 
1. Bring Education and Awareness to the Schools
In America, firearms are the leading cause of death among children ages 1-18. While many mass shootings don't take place in schools, school shootings have become their own epidemic. Children need to be educated on not just what to do in case there is an active shooter, but also how to speak up ahead of time so a situation doesn't escalate to that point. A great organization to partner up with is The Sandy Hook Promise. Born and founded by people who lost their loved ones during the 2012 tragedy, The Sandy Hook Promise is an organization that teaches children and adults how to prevent gun violence and other acts with an "age-appropriate, antiracist, curriculum".They have several different programs for different age ranges educating on what potential signs children should be looking out for, and how to be proactive with their peers in reporting suspicious behavior ahead of time, or stopping someone from self-isolating before it gets too late. 
The Sandy Hook Promise has its own app that allows students to leave anonymous tips on any students displaying concerning behavior 24/7. The best part of The Sandy Hook Promise is that its programs are easily accessible, and can be started up in any school, simply by registering on their website. They even have a program called "Know The Signs," where they educate children and adults on the 9 warning signs school shooters display. Arming them with the information they need in order to report or potentially even prevent a disaster. When it comes to literal legislation, the more programs like this we have in our schools, the more attention it will draw to the overall problem. 
2. Vote For Gun-Sense Lawmakers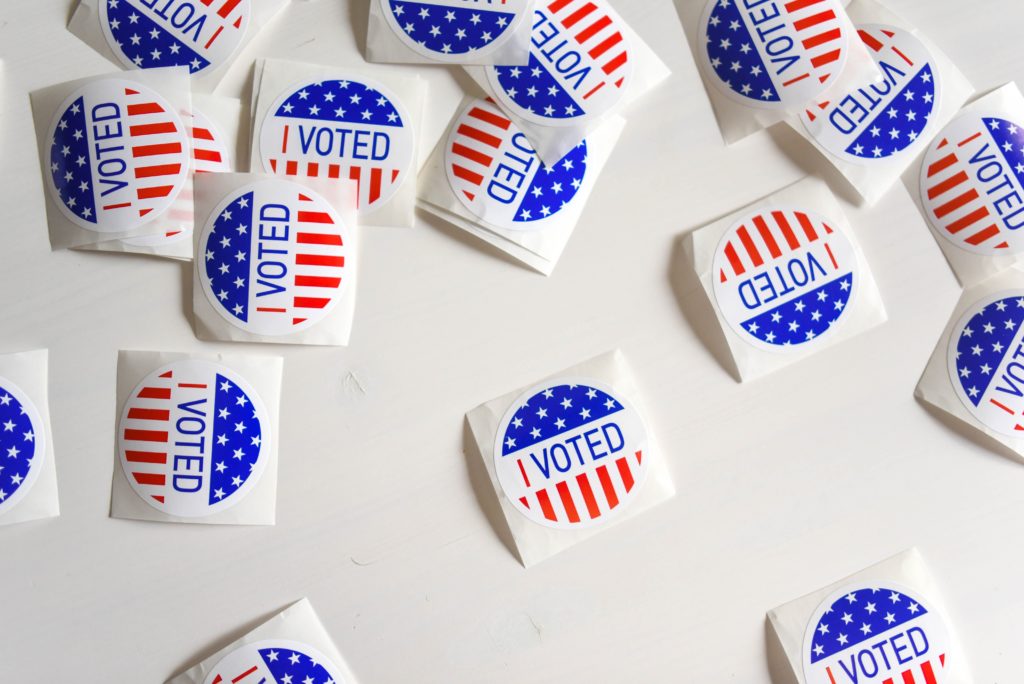 It's an unfortunate reality that while regular citizens aren't powerless, we don't have nearly as much sway as those in power. The best way to make a change is by enacting your civil rights and voting for those who value and prioritize common-sense gun laws. While the presidential election is important, this doesn't just mean showing up and voting once every 4 years. Gun regulations vary dramatically depending on the state, and local elections are a crucial part of changing the tide. Attend city council meetings, research potential candidates, and make sure you have a good grasp of their priorities before you vote. At times it feels like these tragedies are inevitable, but they're not. More gun restrictions and common sense laws can help save lives. As recent years have shown, there is no shortage of people supporting lax gun restrictions, but if more people get involved on the other end, we can enact real change. 
3. Join In The Fight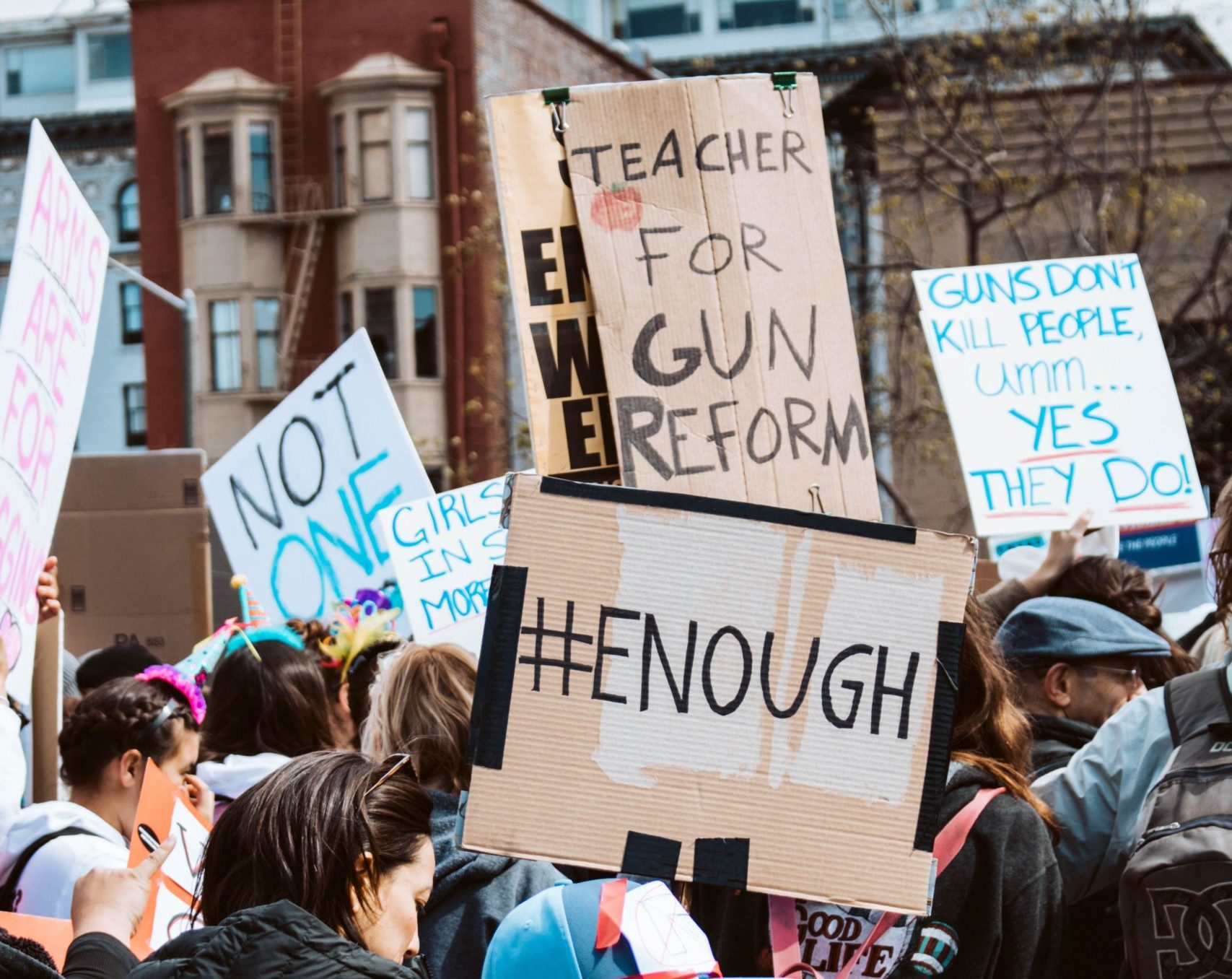 By this I mean, join an organization or rally. Obviously, the real change comes from lawmakers, but a key way of getting an issue on their radar is by making a lot of noise. People running for the government have a plethora of potential issues they can address, and sometimes common-sense gun laws seem so logical, that they don't get the attention they deserve. Unfortunately, mass shootings and gun violence already do a good job of keeping the issue in the public consciousness, but there needs to be a continuous push outside of this to get any real change done. Real change shouldn't just be taking place in small bursts whenever a mass shooting is particularly egregious.
In Texas, a great organization to learn about is Texas Gun Sense, a nonprofit that through research, advocacy, and public awareness hopes to create enough attention to facilitate real change. State-specific organizations are beneficial in that they can tackle issues specific to your location. Texas is a huge NRA state, and many gun owners who are opposed to gun reform, are only opposed because they have the misconception that gun reform will take away their right to bear arms. This couldn't be further from the truth. If anything, gun reform is trying to implement common-sense gun laws. So guns are in the hands of responsible gun owners, rather than people with clear red flags or a history of violence. 
If you're not located in the lone star state, Moms Demand Action is an incredible nationwide nonprofit that has been spreading the facts and advocating for gun sense in legislation since 2012. Their website is chock-full of useful information, allowing you to register to vote, find marches and events in your area, and even offers a database of facts surrounding gun violence. Find local events, attend protests, and donate where you can. Your voice could be the one needed to draw attention to the cause. 
4. Aid In Data Collection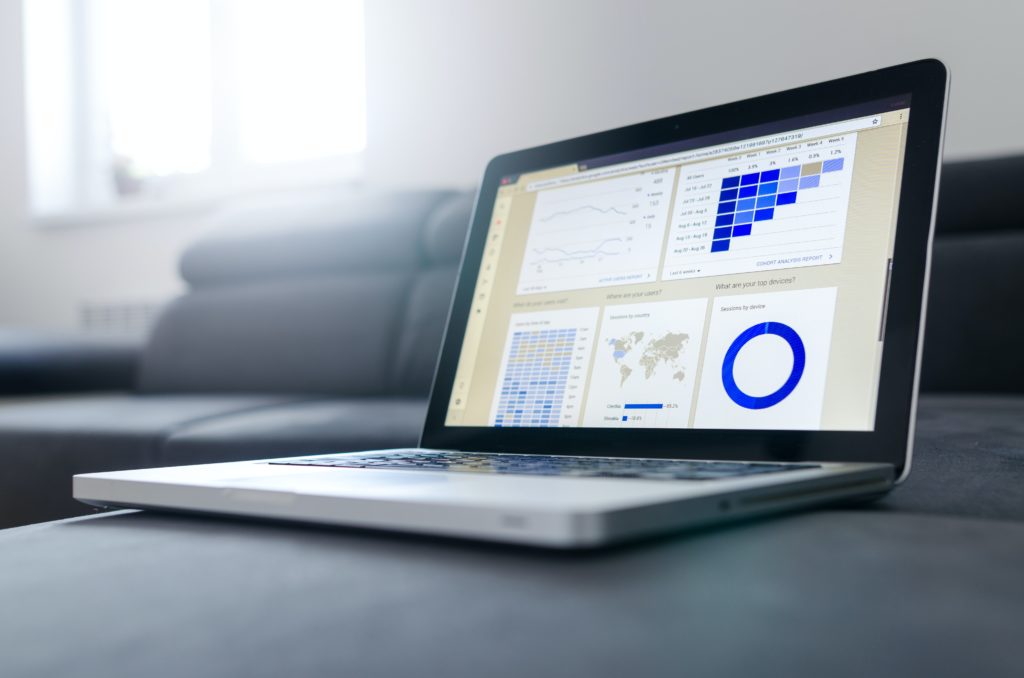 Now, you might be wondering why data collection is important, but data collection is how changes are made. If you have enough data, you can spot a trend. A trend in the type of people creating gun violence, in a common location of these shootings, or even in the type of guns used during these crimes. If you can spot trends, lawmakers can now sit down and create policies and ordinances to best address the issue and work to solve them. According to The Center For American Progress, "there is no federal centralized database on nonfatal gun injuries, and few states have undertaken efforts to report timely information around this challenge." So, while there are data collectors out there, there's no one place where this information is easily accessible. 
Of course, it would be amazing if someone saw this article, recognized the issue, and funded and created a centralized database on fatal and nonfatal gun injuries. However, I recognize most likely that will not be the case. Instead, I'm advocating for people to help those databases that already exist. The CDC is one of the biggest data collectors out there, releasing an annual report of fatal injuries, due to gun violence and otherwise. The best way to get involved is to contact these places and volunteer wherever you can. 
5. Donate To Emergency Gun Storage Facilities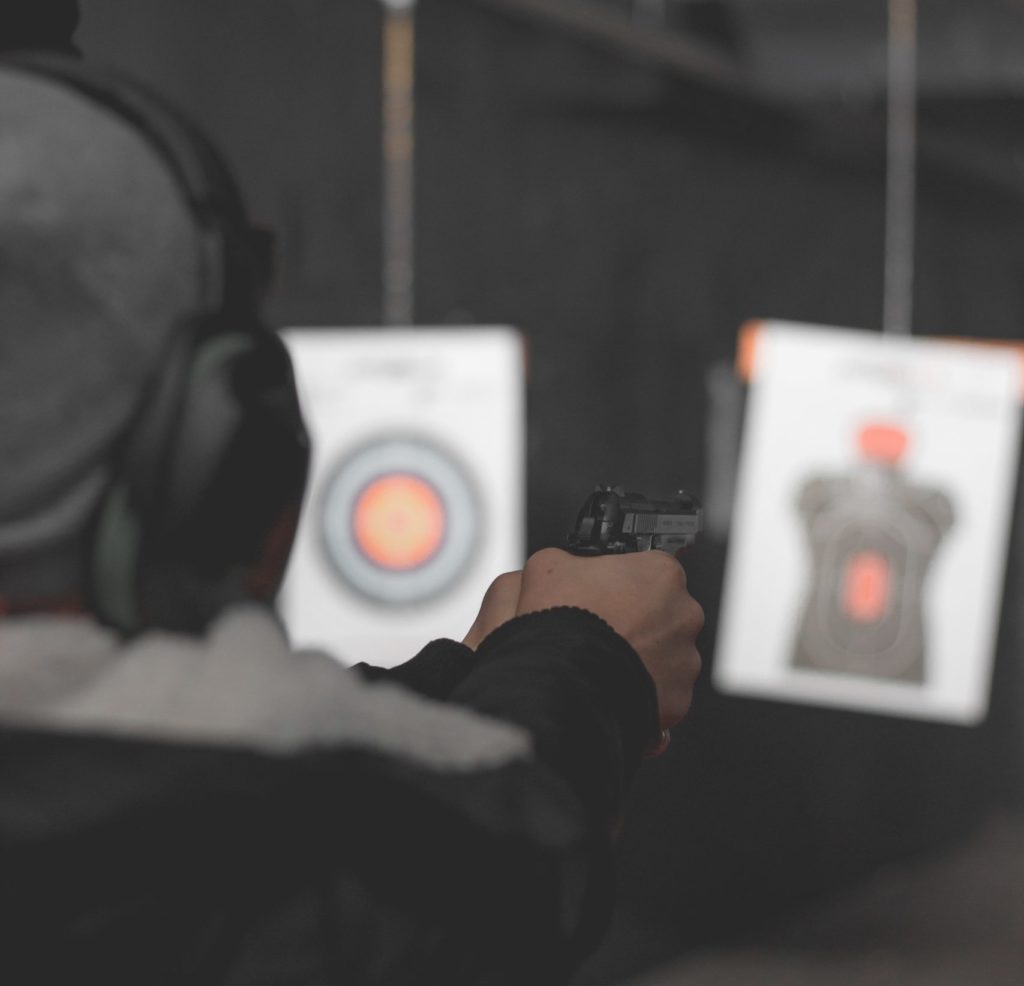 According to the CDC, in 2020 alone suicides accounted for over half of gun-related deaths. Emergency (or temporary) gun storage facilities are places you can go to leave your gun for a period of time to prevent you or someone you love from enacting gun violence on themselves, or others. So much of suicide is built into a moment, a moment when people feel cornered and like there's no option. Having a safe place to put your gun away, that is not in your home, removes that option, or at least makes it more difficult to succumb to. 
Hold My Guns is a nonprofit that offers to temporarily store guns, preaches mental health advocacy, and even provides suicide prevention training. They partner up with local gun stores, to use their storage facilities, as well as promote this dialogue among gun owners. The only problem is, Hold My Guns only has 5 locations, with its closest to Austin being in Louisiana. Even that location is currently shut down due to tornado damage. You can assist this group not just through donations, but also by calling local gun stores and asking if they would partner up. Potentially creating a location in your state or multiple. The more the better, since this type of preventive measure should be the standard for gun owners. 
It is easy to feel like there's nothing we can do to stop gun violence, but there are solutions. As stated, we have to leave the laws to those in power, but there are other ways we can aid our community. Hopefully, this list has emboldened you to take action and join in the fight!