According to the Austin Chamber, as of 2020, there are over 8,300 tech companies working in the Austin area, this jumped up to 9,600 in 2021. As of 2022, seven out of the top ten biggest office space renters were tech companies, renting out over 7,649,560 combined square footage. While it wasn't always like this, it has been for a while. Austin's long and sorted history with the tech industry began in 1957 when, according to Culture Trip, "A group of private leaders established the Austin Area Economic Development Foundation, which sought to attract companies manufacturing electrical and scientific equipment." The plan worked, and Austin has been attracting tech companies ever since. Currently, some of the biggest corporations in the tech world have offices in Austin, including Apple, Meta, Google, Amazon, and Oracle, but we're not the only place experiencing this.
Cities all over the country from Seattle to Atlanta are going through this same type of boom. In 2017, Amazon held a nationwide competition while searching for a home for their second company headquarters. Cities got to make videos explaining to Amazon why they should build their new HQ and the subsequent 50,000+ jobs that came with it, in their neck of the woods. After five months of viral videos, competitive shenanigans, and lots of publicity, Amazon announced a short list of the cities they were actually considering, followed by the winner nearly nine months later. In a bold decision, Amazon reported they were to split the winner and create two HQs, each with 25,000 jobs, in Arlington County, Virginia, and Queens, New York. This idea, while initially praised, quickly went downhill. Followed by a series of protests against the corporation, and the nearly $3 billion tax incentives they were promised if they built in NYC, Amazon decided to nix the plan and just go with their HQ in Virginia.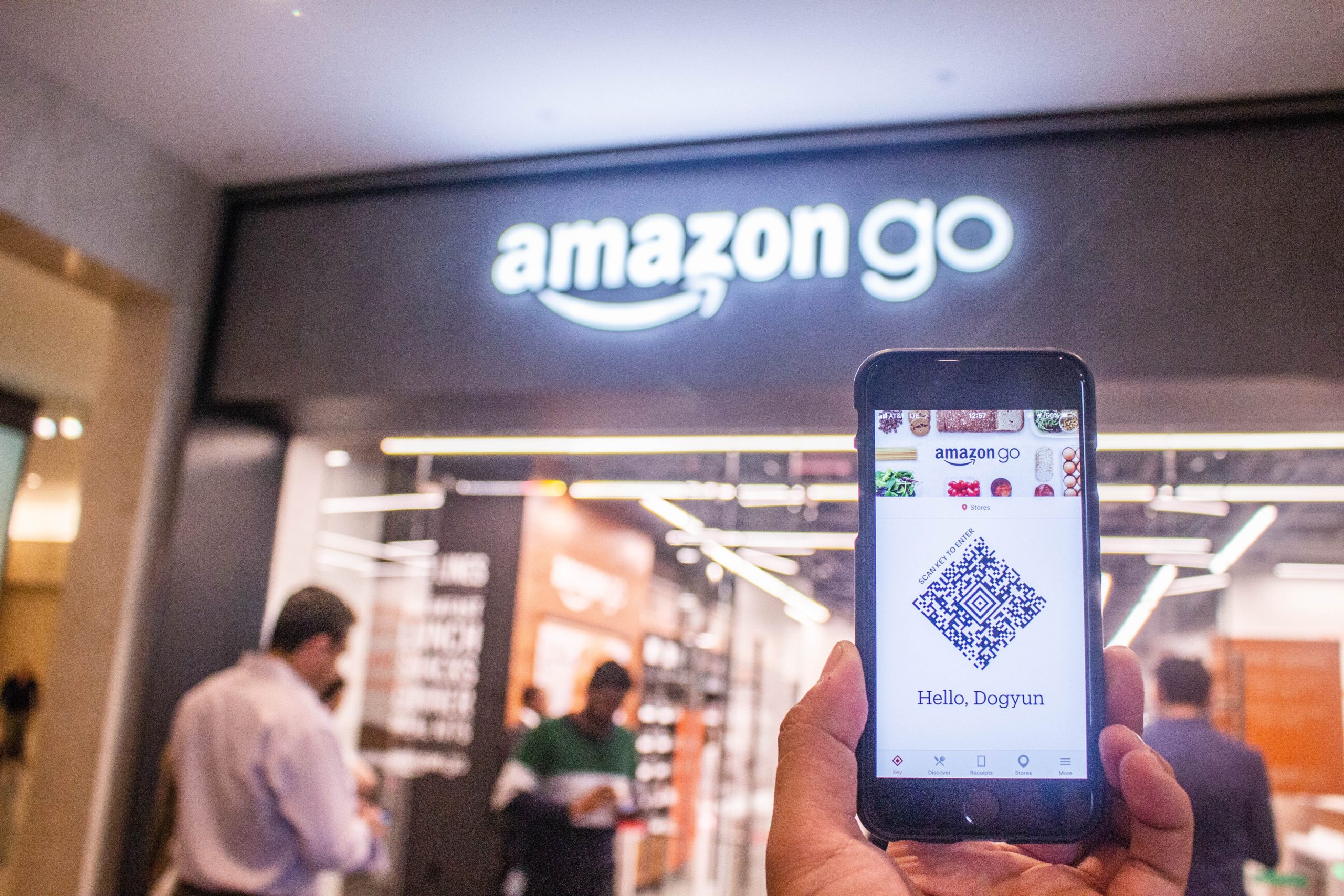 Like the Amazon competition, the tech boom has a way of appearing much sweeter than it is. Bigger cities mean better cities, right? Unfortunately, this isn't always the case, and becoming one of the world's leading Tech Hub cities, like Austin, doesn't come without a price. For starters, there's the housing market and how deeply it's affected during a tech boom. 
Take San Francisco for example, in large part due to their tech boom, jobs and population in the area skyrocketed throughout the past decade. According to City Monitor, "The number of people employed in the Bay Area soared by 20% over the past decade, from 3.4 million in 2010 to 4.1 million in 2019. Population growth in that time averaged almost 100,000 people a year." While that amount of growth sounds incredible, only 200,000 new units were added throughout the entire decade. The number of living headquarters just can't keep up with the number of people moving to the city. According to Property Club, "San Francisco recorded the 10th highest jump in rents in the past decade, going from a median rent of $2,270 in 2010 to $3,137 at the end of 2019 – a 38% difference over ten years." And they're not the only ones. 
The real estate site Zumper has a great graph showcasing the change in Austin's average rent from 2014 to 2022 which you can see here. They've created several graphs depicting the average rent for studio apartments, and one bedroom all the way down to four bedrooms. No matter which you choose, though, the results are the same. A steady increase from 2017 onward, jacking up the price as the population grows. Currently, one-bedroom apartments, which once cost $1,050 in 2017, will now run you $1,692 in 2022. That's a substantial increase in only five years.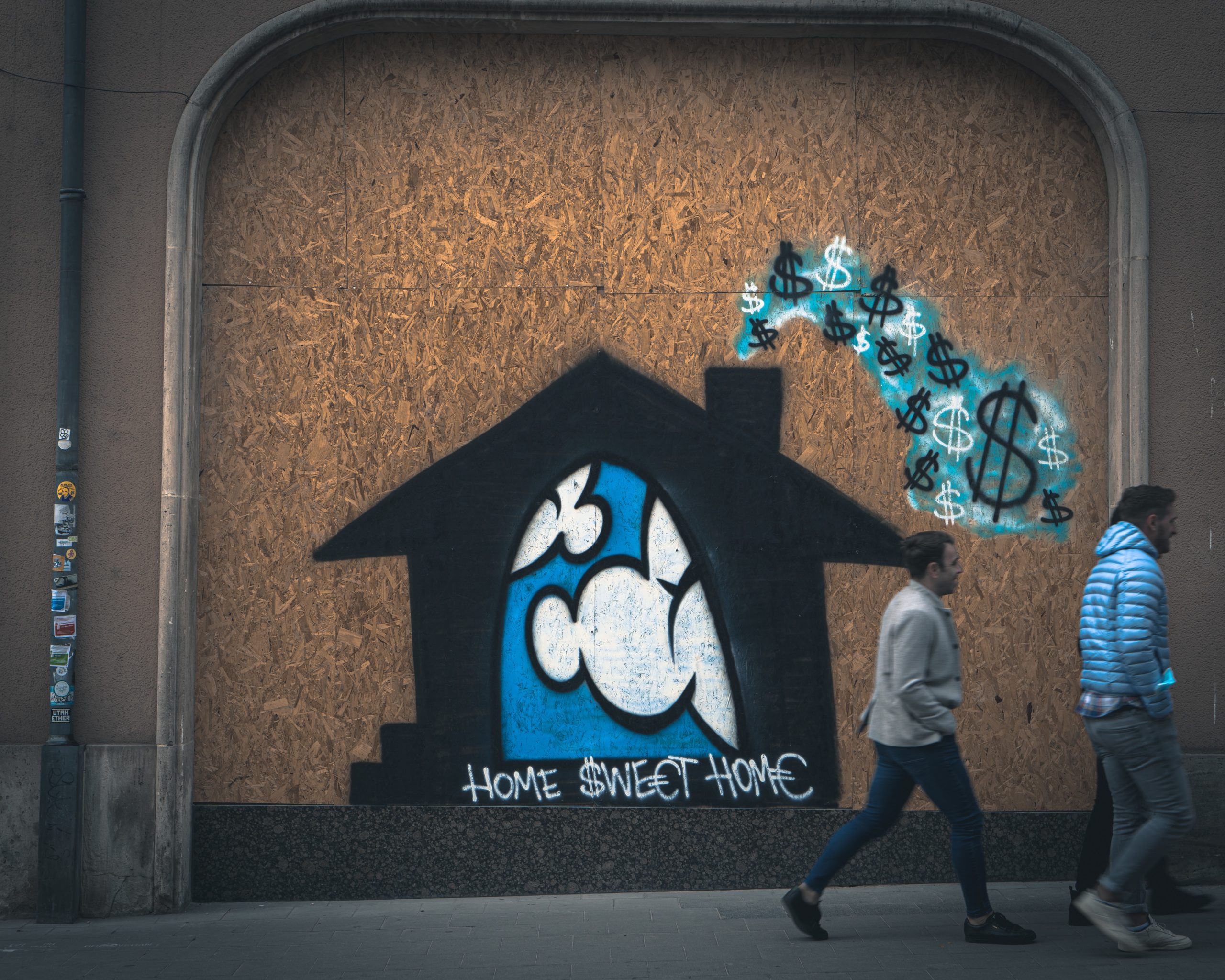 The housing market isn't the only thing affected when becoming a tech hub, virtually every aspect of a city is touched. The wealth gap rises as people move in with more stable jobs, inequality grows, and the growth in population leads to a lack of literal physical homes which results in a higher level of people experiencing homelessness. Commute time increases for Tech Hub cities, like San Jose, California. A commute that once took a little over 24 minutes in 2010 took 31 in 2019. That's not even getting into how the environment is being impacted. The question of "Can We Afford It?" goes beyond us as individuals, into us as a community, as a city, as a world. Can we as a planet afford going through something like this? For citizens who don't work in the tech field, it can be frustrating watching their city change, becoming more expensive and less accessible for seemingly no reason. For those that do, however, there is one bright spot; the jobs. 
According to Austin Chamber, "Tech industries represent 16.7% of jobs in the Austin MSA, compared to 9.2% nationally. Austin has a location quotient (LQ) of 1.81 for the collection of industries making up tech, meaning that Austin employs workers in tech industries at just under two times the national rate…There are 9,565 high-tech employer firms in Austin." In other words, if you're interested in the tech industry, this is the place to be. But it's not the only hub, in fact, one of the most lucrative Tech Hub cities to come out of the last decade is none other than Northern Virginia, otherwise known as NoVa. According to Tech Crunch, "Out of the top 10 tech employers by number of job postings, three were headquartered in Northern Virginia (Northrop Grumman, General Dynamics, and Leidos), and all 10 have locations in the region. With thousands of current job postings for tech positions across NOVA, the area's hiring trajectory doesn't appear to be slowing down any time soon." 
And that's only city-wide, nationally the entire United States seems to be going through a tech boom, "Tech firms in October hired between 15,300 and 20,700 workers (depending on who's doing the counting), marking roughly two straight years of hiring growth in the industry, according to two new employment reports. So far this year, tech industry employment has increased by 193,900 jobs, 28% higher than the same period in 2021," states a recent article from ComputerWorld. As exciting as this is, tech news hasn't all been positive. While yes, the industry is currently in an upswing, this comes after a five-month "slide" in job listings and overall growth.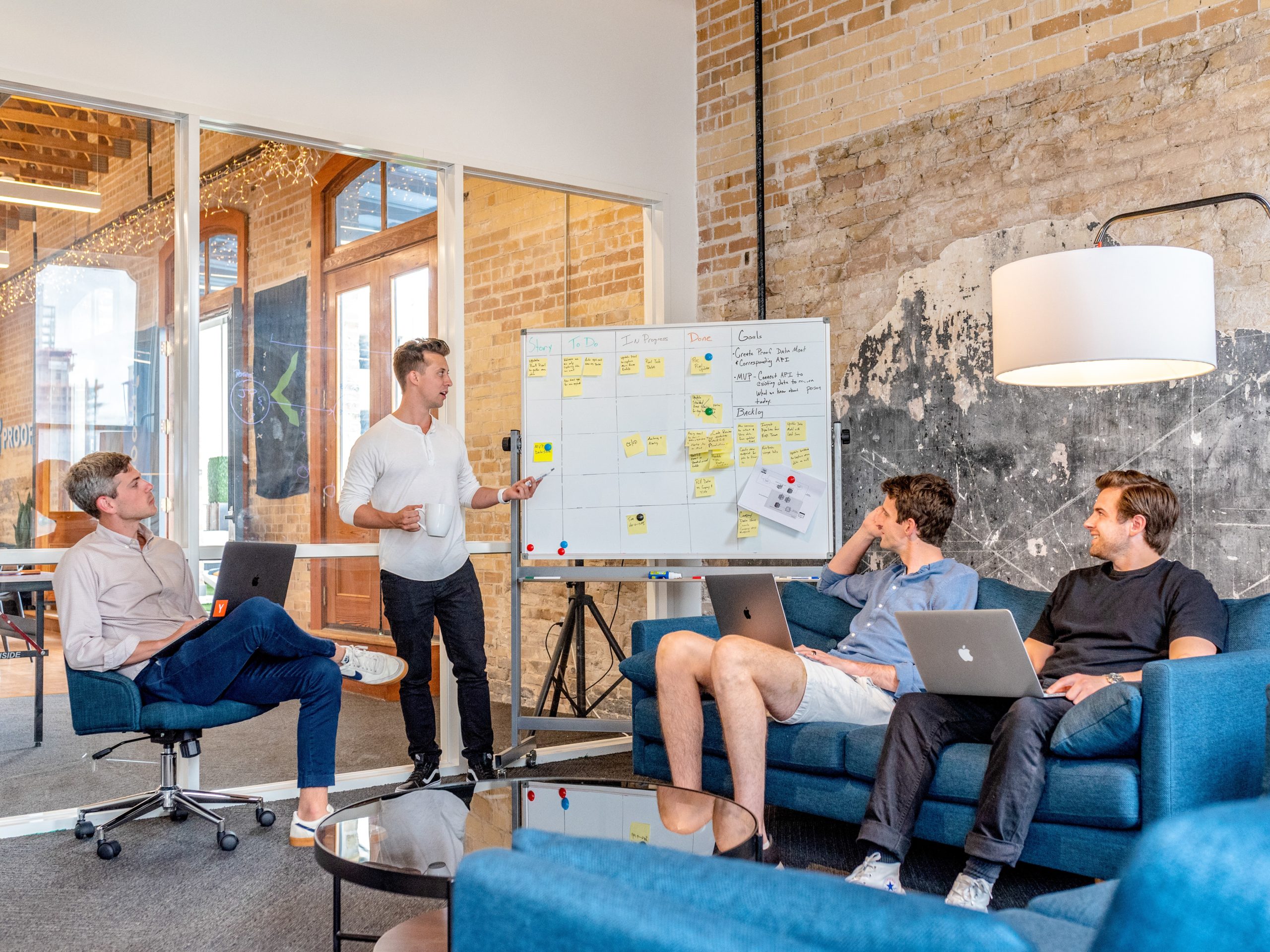 When weighing the pros and cons of becoming a tech hub, it's also important to look at the demographics of who exactly tech companies are employing. Since yes, the boom sounds like a good thing leading to equal opportunities for all, in reality, that isn't always the case. According to an article released earlier this month on Zippia, as of 2021 "7.9% of the total US labor force works in tech" and out of that percentage, only 26.7% are women, with men making up 73.3% of job in the tech industry. The stats when it comes to race and ethnicity are even more skewed, with 62% of jobs being held by White Americans, followed by Asian Americans at 20%, then Latinx Americans at 8%, and lastly Black Americans accounting for only 7% of jobs in the tech industry. 
Even though BIPOC citizens are less likely to work in the tech field, this doesn't mean they're less likely to live in a Tech Hub city. Places like Austin, Seattle, and San Francisco are often praised for their diversity, but if BIPOC aren't seeing the pros (I.E. the monetary benefits that would come from being employed by a tech company) all their getting are the cons. This plays a huge role in gentrification, as the prices around the city go up, which ends up pushing people who can't afford cost of living, disproportionately BIPOC, out. 
Like any industry, the tech world is having its own ups and downs, but the ups and downs it creates in its community have been far more jarring. From longer commute times to higher rent prices, it can be easy to feel like the cons heavily outweigh the pros. That, however, depends on who you ask. For a BIPOC low-income household not currently employed by the tech industry, the more expensive consequences can feel like a slap in the face, but to a new resident, fresh off the plane and freshly hired in the tech world, the cost of living can feel like a small price to play for a long lucrative career in a tech hub city.