From 2010 to 2020, Austin experienced a 33% increase in its population, growing from 1,716,289 citizens to 2,283,371 at the end of the decade. This, according to Austin Chamber, is due to Austin's, "draw as a destination for migrant talent." Meaning, due to the now booming Tech industry, along with Hollywood's most recent discovery that the city holds everything they need for a proper studio, minus the expensive costs, Austin is everyone's new favorite spot. In fact, according to that same article, "7.6% of Austin residents in 2021 lived elsewhere one year earlier." In other words, people with fancy new jobs are moving into the city, and that can push former citizens out. Turns out this newfound migration of sorts doesn't come without consequences. 
Recently, we published a piece on Austin and the pitfalls of Tech Hub Cities, including as it pertains to the housing market. See, an interactive graph on the real-estate site Zumper highlights the change in Austin's average rent from 2014 to 2022. As it stands now, one-bedroom apartments, which cost a cool $1,000 in 2014, went for over $1,720 this September. That's an impressive increase in just eight years, and a dangerous one. Most of the people moving into the city are coming here with jobs, hiking up prices to ones they, as employed people in lucrative businesses, can afford. But what if you can no longer afford to live in Austin? 
Firstly, we have to look at who affordable housing truly affects. Austin Justice Coalition member Joao Paulo Connoly was recently quoted expressing just this, "Black folks [and] Brown folks have been moved around to different parts of the city and have been forcibly relocated many times. Your school teacher, your nanny, the lifeguard at the pool, the staff that works at the park that you benefit from." And in truth, research shows just that. According to a recent study by the Pew Research Center, "Younger Americans, urban residents, and those with lower incomes [are] more likely to express concern about [the] availability of affordable housing." Of those surveyed, 57% of Black citizens and 55% of Hispanic citizens view a lack of availability as a major problem.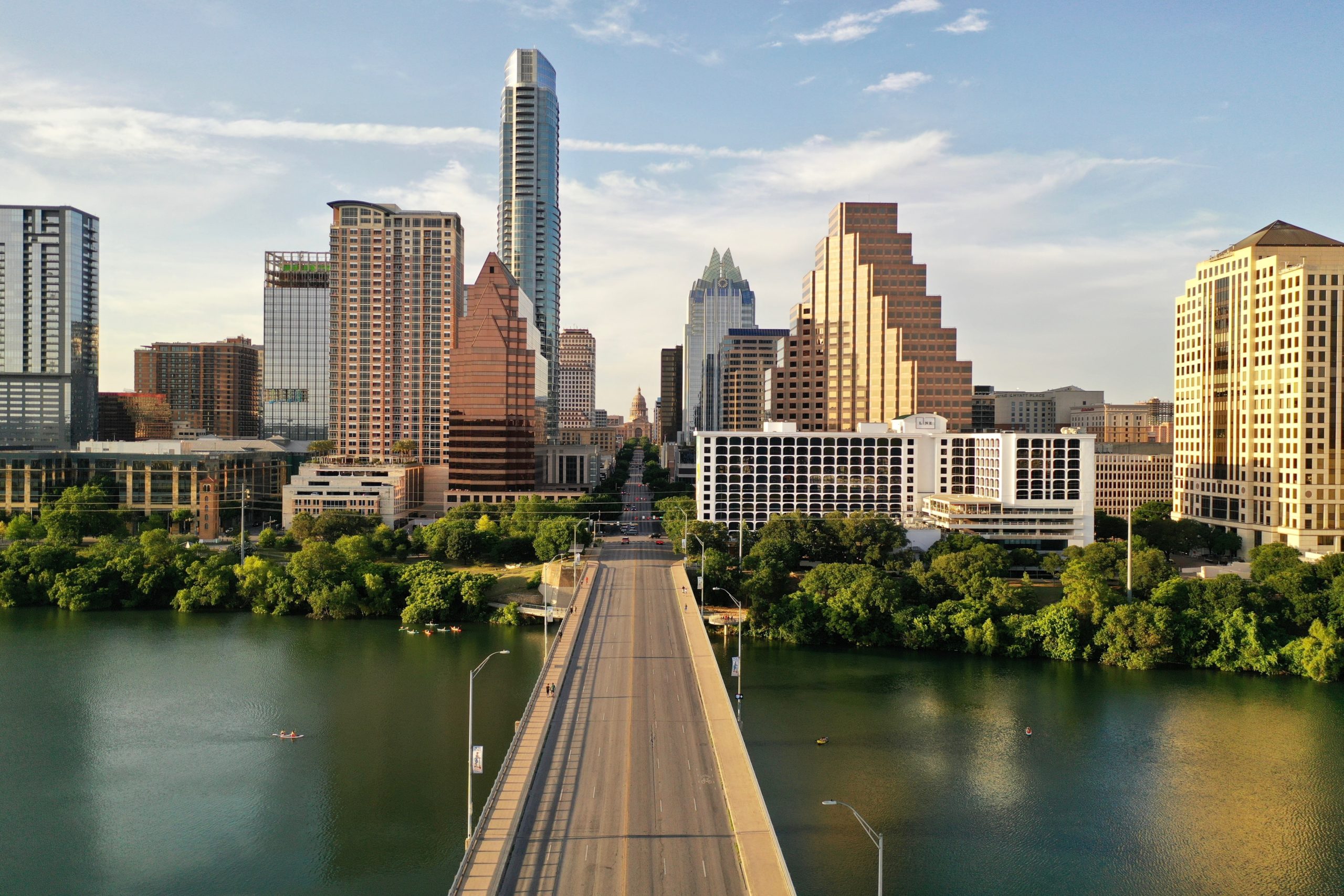 Now let's discuss what institutions are in place when it comes to affordable housing. Thankfully, in late 2020 Austin announced their very own Affordable Housing Online Search Tool [AHOST], a government-run online database for finding affordable housing in the city. It's a  fairly intuitive site, simply click on the "Search for Affordable Housing" button, input your annual income and the number of people in your household, and presto. You've got a list of various housing options within your budget from apartment complexes, to townhouses, to full-blown home rentals. While you can't actually see images of the residence, the database does provide the address and contact information of the realtor, on top of any amenities or schools in the area. In the future, images and a link to get in contact with the realtor on the site should be added, but the real problem I found came with the properties themselves. 
As previously mentioned, Austin is quite a populated area, and with prices for even simple studio apartments skyrocketing in the last few years, it's no wonder why people are currently in search of affordable housing. As such, most of the properties listed, especially in more populated areas like Downtown, aren't able to be lived in right away. Almost every property I could click on came with the warning "The Property Has A Waitlist". Unfortunately, it seems as though even the government-sanctioned database is experiencing a lack of homes. While there is another database, Austin Affordable Housing Corporation, their website hasn't been updated in some time. Case in point, there are listings, however, as it stands now you cannot interact with any of them.
Fortunately, the Housing Authority of The City Of Austin [HACA] does have 18 subsidized and public housing properties, "totaling 1,839 apartments throughout the city of Austin." Through their website, citizens can check their eligibility and apply for affordable housing. However, there is always one last resort. If AHOST is looking scarce, and AAHC isn't doing you any favors, you can try the old fashion way. Scour real estate sites like Apartments.com and Zillow,sort the listings by low – high pricing, or put in your desired price point. 
Now, one would think given the uptick in expense, there would be more measures in place to ensure citizens could exist in their home city comfortably. Measures like rent control. Well, funny thing about rent control, it used to exist in the state of Texas, but it no longer does. This is because, according to a piece by NPR,  in 1941, as World War II was beginning, and US Troops were being sent away to serve their country, there was a different migration taking place, "Others began migrating across the country to support the war effort by working in factories and training at military camps. Suddenly, cities and towns had to accommodate a surge of new residents." 
The solution came swiftly, and in 1942 President Roosevelt passed the Emergency Price Control Act. The Act, among other things, forced national rent control in cities it considered "defense rental areas". This included the City of Austin as, "About 1,500 officers and their families had arrived at Camp Swift in Bastrop early on in the war." While this seems like a great solution, it wasn't a long-term one. In 1945 the War came to an end, and just a year later the Act expired. With the Act gone, and nothing to stand in the landlord's way, they began raising rent prices with no abandon. While federal rent control was enacted once more, it wasn't very successful. Towns and cities could opt out of the ruling, and in 1949, "Texas Gov. Beauford Jester signed a law ending federal rent control in the state. 'All federal rent controls are hereby declared no longer needed in the State of Texas," the bill reads.'"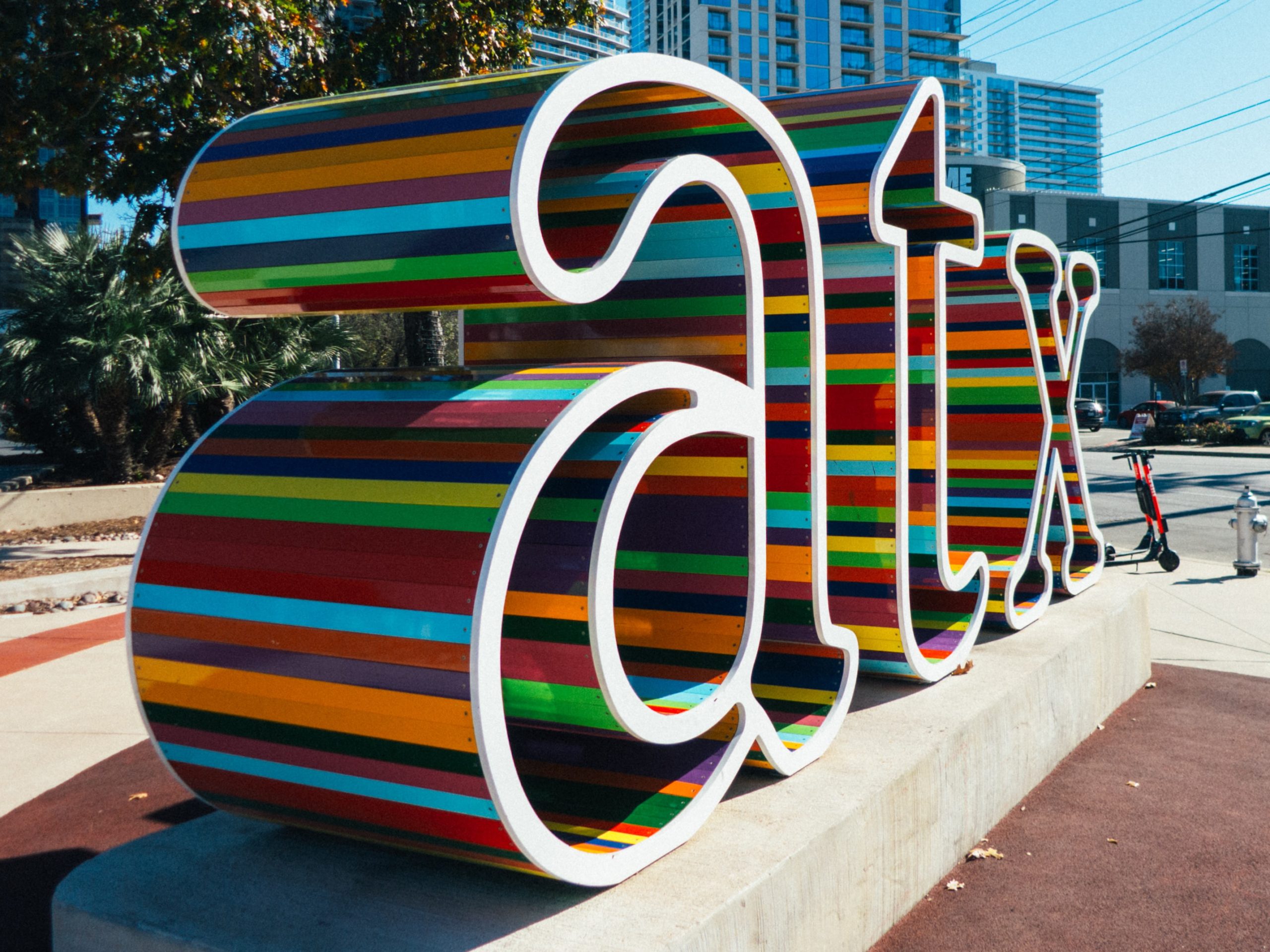 Tomek Baginski, UnsplashAs it stands right now, in order to enact rent control in a city in Texas, "the governor [would] have to declare a natural or manmade disaster." This is due state legislators back in 1985 amending the law, which in turn made it even more difficult for rent control to become a reality. While there was some talk of towns in Texas being declared disaster zones during COVID, and certainly some states did employ emergency rent control, Texas was not one of them. 
So, this is where affordable housing currently sits. There are databases, albeit a slim amount, that are in place to aid people and families who need quick affordable housing. However, aside from that, there's not much else available. There's always the potential of rent control being amended, but if it didn't happen during COVID, the chances of it happening now are unlikely. In reality, Austin is just growing too fast for its own good. The city doesn't have proper parameters in place to protect its long-standing residents. Given the insane amount of growth, though, there is always the hope that the government will pass some sort of law finally addressing this newfound problem. Although whether that would be a priority for someone like Gov. Greg Abbott is up for debate.