Filmmaker and Director Reed Harkness has been creating movies starring his half-brother Sam since they were children. Back then, when Reed was 18 and Sam was 11, there wasn't much to worry about. The pair would head out into the wilderness, try different practical effects, and see what stuck. The older they got, the more ambitious their films became. Then tragedy struck when without a word, Sam's mother disappeared. In 2002, just two years later, the pair set out to create their most advantageous film yet; solving the mystery of where Sam's mother went. Little did they know discovering the truth would lead to an over 20 years journey of pain and acceptance.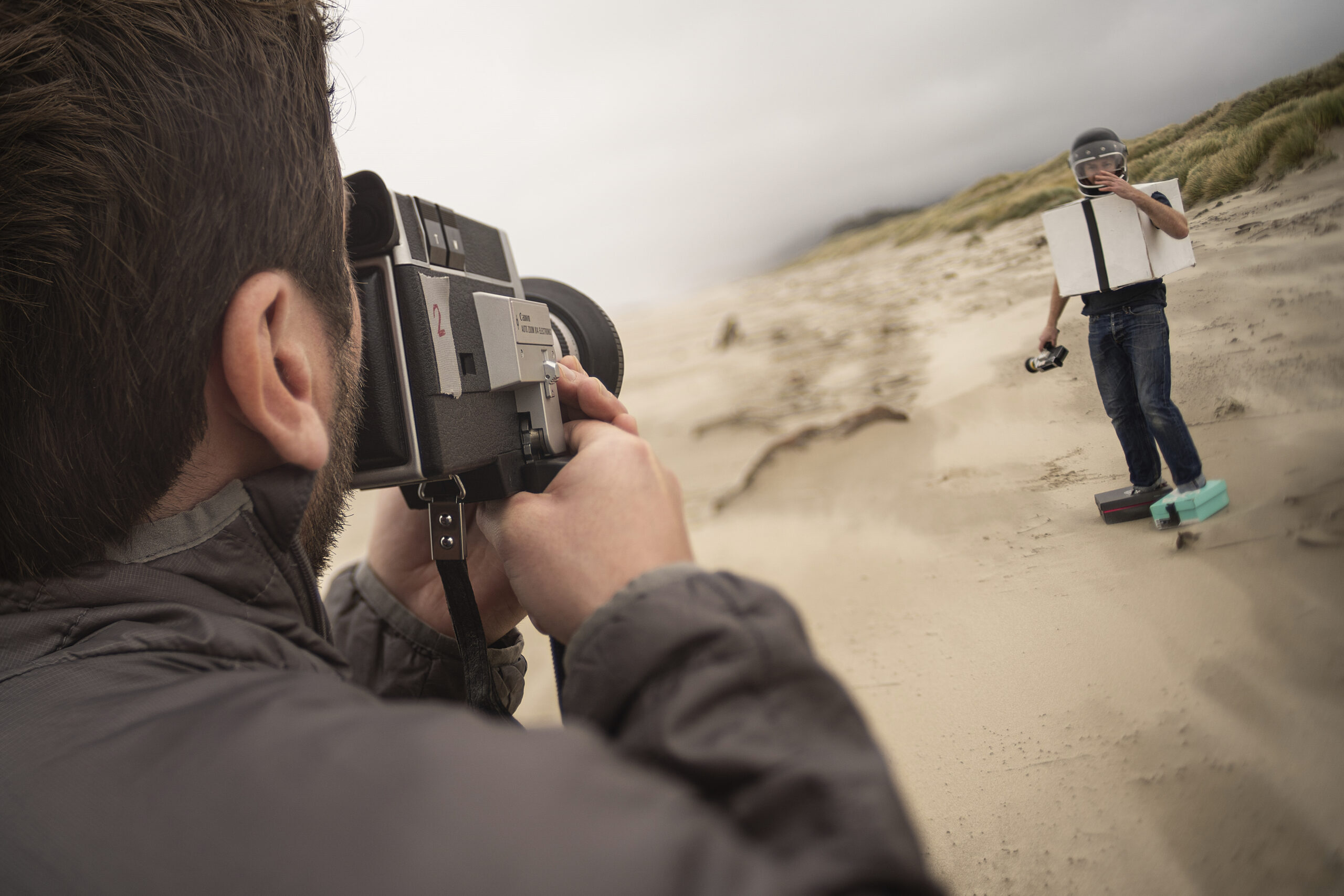 I was honored to see this film before its theatrical release, and when I tell you I was captivated the entire time, I mean it. Even when it feels like the story has met a conclusion, it keeps going and suddenly you realize why that wasn't the true ending. Every scene adds and gives the film a constant movement, constant growth. Personally documentaries, especially ones relating to family history or mysteries, are some of my favorite types of films. Given the serious subject matter, however, I was fully expecting the movie to have a somber dark tone. I was shocked instead to be met by a bright coming-of-age and at times even optimistic feel. For all the tragedy that befell this family, the film itself kept this childlike whimsy and charm. Which is impressive given how close Harkness was to the subject matter. I mean this was his family we were talking about. Yet, regardless of the person, Harkness was able to bring a level of compassion and vulnerability to their story. 
Harkness has such an impressive eye for editing, interjecting these fun and dramatic scenes or stop-motion moments to exaggerate a point. It helps that he'd been capturing his brother Sam for over two decades, meaning there was an expansive backlog of footage to pull from. I really want to emphasize just what a feat making an enjoyable and poignant film out of the storyline is. Plenty of filmmakers could have been given the same concept and footage and not made it half as interesting or fun as Harkness did. SAM NOW is a masterclass in cinematography and storytelling.
About the story, there's not much I can say without spoiling the film. It is a bit of a mystery after all. SAM NOW doesn't just aim to solve where Sam's Mom went, but also how her disappearance has dire effects on the entire family. It deals with cycles of abuse and gives a masterful depiction of generational trauma and the ways in which one person's actions can set off a dangerous chain reaction. I am so blown away by Harkness's honesty and at times restraint. I mean, he's had parts of this story fully filmed for decades and could have come out with multiple documentaries in that time. Instead, Harkness held on to that footage until he felt his family and the story had reached a natural authentic conclusion. And it did. After finishing this film I can honestly say I understand why we needed to wait til 2023 to see Sam now. 
What I can say is I highly recommend watching SAM NOW. It was inspiring, eye-opening, and emotional all without ever feeling too heavy or dark. We're often used to seeing fictional depictions of coming-of-age films, but I think this is a real coming-of-age story. And a beautiful one at that. If you're interested in an upbeat introspection on family dynamics, trauma, and the beauty of playing make-believe, then this is certainly the movie for you.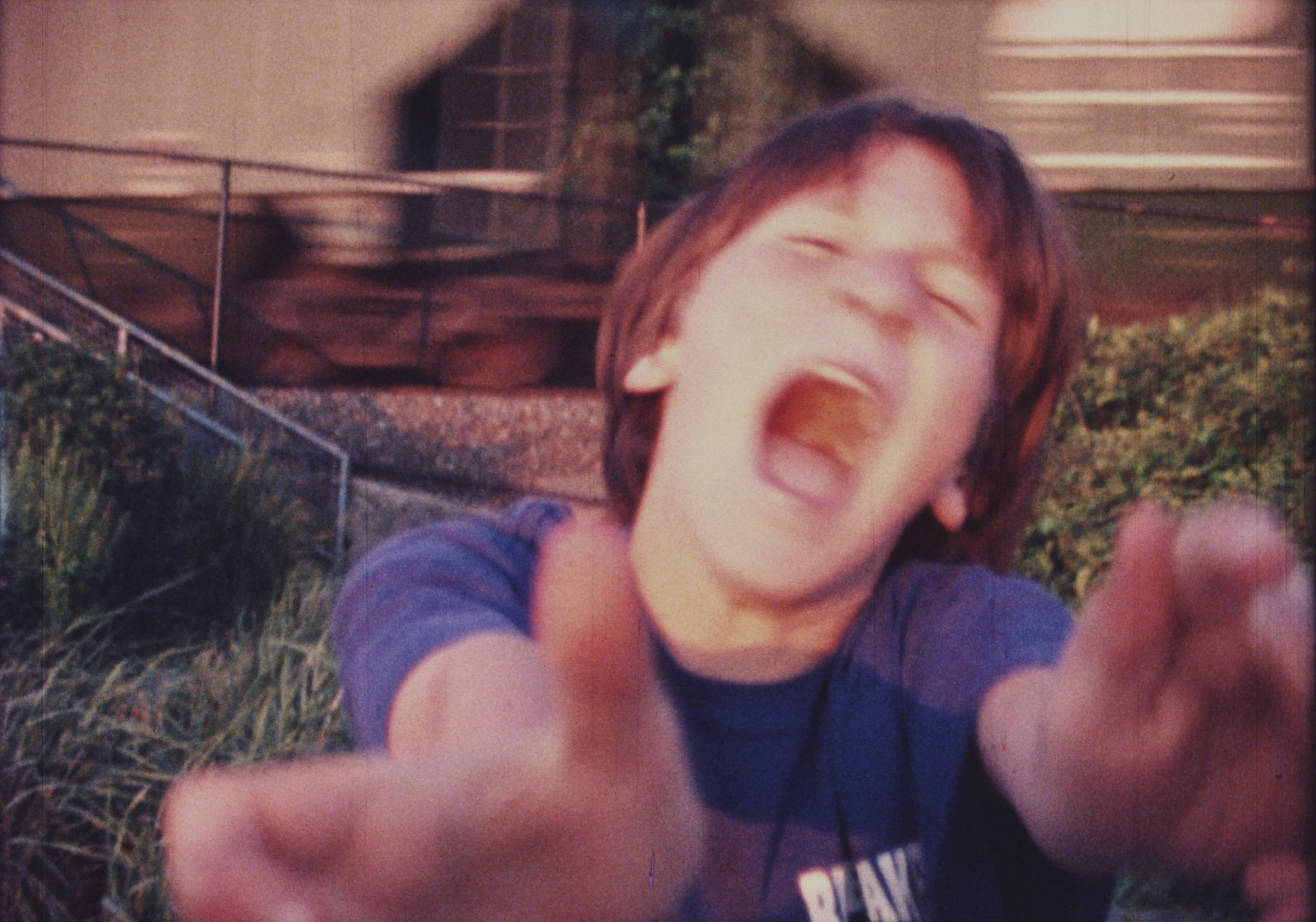 You can watch SAM NOW in select theaters in NYC, LA, and other select cities all around the country, and catch SAM NOW airing on PBS Independent Lens on May 8, 2023.