Time to break out the fireworks, grab those red, white, and blue flip-flops, and start grilling, it's Fourth of July weekend. Though this year, things might feel a little different. In light of recent events, the stewing civil unrest, the ever-increasing amount of mass shootings, as well as the laws being passed seemingly interfering with people's independence, celebrating our country might not be the first thing on our minds. Still, there is something beautiful about July 4th, and something that warrants a celebration. It's more than just a day off, it's a day to think about all the ways in which we get to exercise our freedoms on a daily basis. You might not be happy with everything going on right now, but I've compiled a short list of things you can do to flex your patriotism without harming anyone this year. 
1. Employ Your Civil Disobedience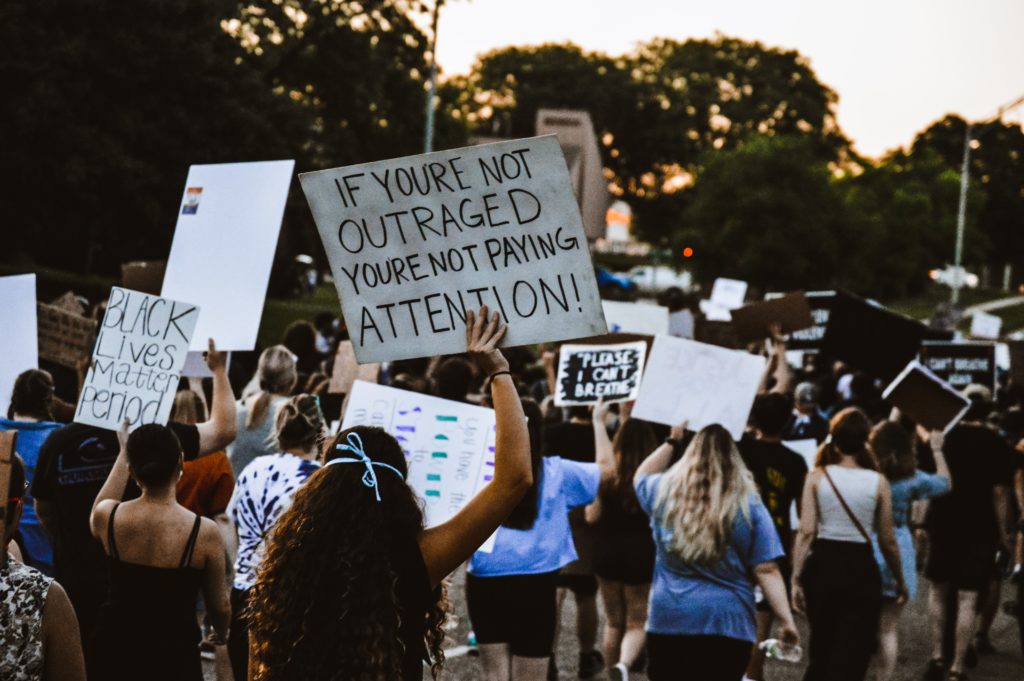 There is nothing more American than protesting. Historically speaking, displaying your civil disobedience has always been a key factor in drawing attention to the issues you care about and getting changes done. If something's going on, like say the overturning of Roe V. Wade, and you want to join a women's march, then do so. Exercise your freedom of speech and your right to a peaceful protest. While some may try, no one can tell you that isn't patriotic!
If anything, fighting for the changes you want to see in the country you love is an act of loyalty. You could just flee the country, or accept the problems you see in the world. Instead, by exploring your civil disobedience, you are telling this country that you love it so much, you're going to stay here and encourage the proper change, no matter the consequences. What more could our Founding Fathers want?
2. Put Your Money Where Your Mouth Is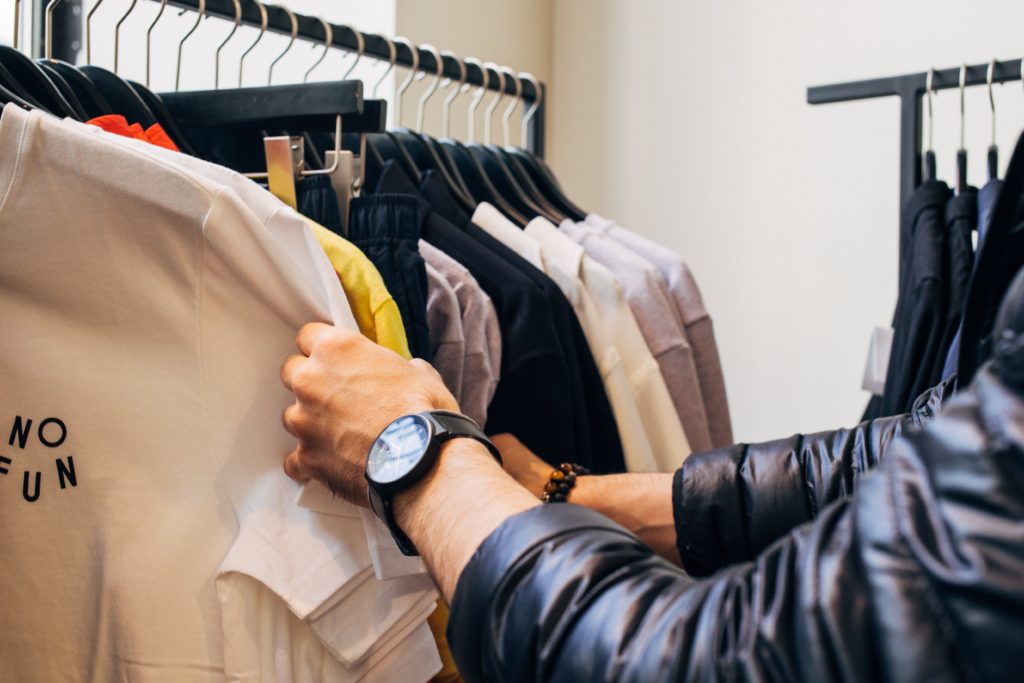 No one can tell you what to do with your money, so the biggest way to flex your independence is to support the business and organizations that support the things you believe in. It's a known fact that money talks, and if you're not agreeing with something your seeing, you can always donate to a specific cause. Try shopping at BIPOC or LGBTQ+ owned businesses, such as Awkward Auntie or Reverie Books. Financially supporting the things you want to see will create an incentive for those things. It's also a great way to exercise exactly who you are, and what you believe in, without disrespecting anyone! 
3. Show Appreciation For Those In Your Community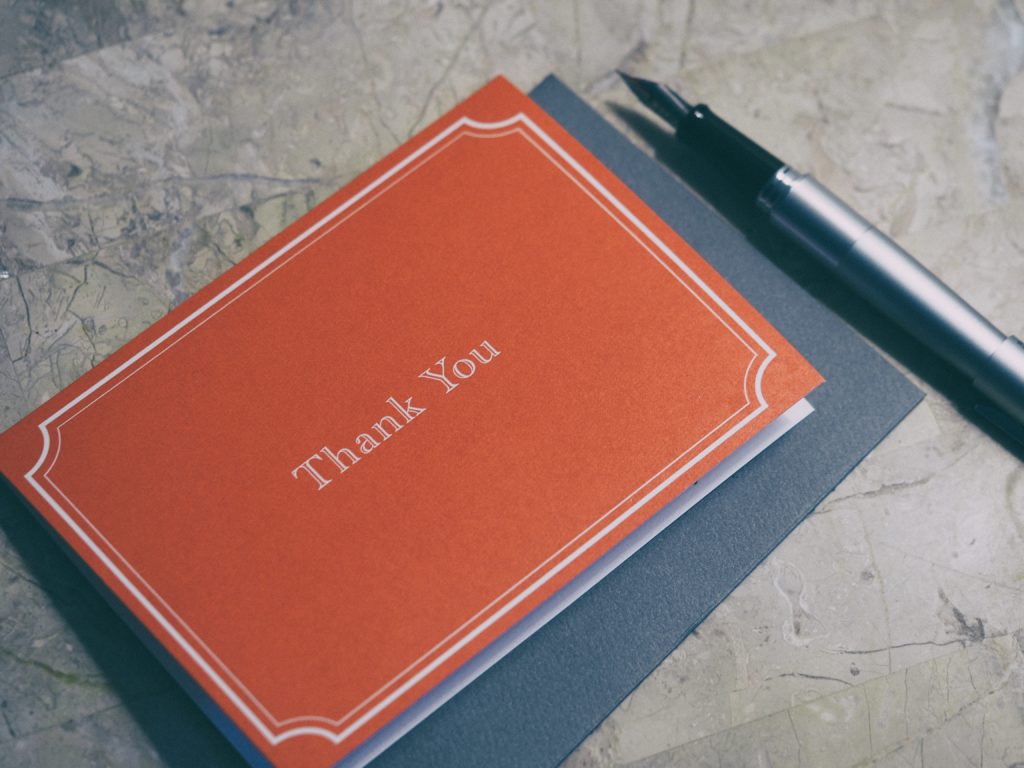 I can't think of anything more patriotic (aside from those listed above) than literally giving back to the people in your community. While it's great to do something kind for officers and veterans, there are also plenty of people who directly impact your life on a daily basis. Maybe you make cookies or bring a gift card to your local bus driver, or your doctor who really made a difference in your health. Write a nice note, or lend a kind gesture to your child's school teacher, or your local cashier. There are so many people who you pass by regularly that make your day just a bit better, and it's important to show them they're valued. 
In the same vein, why not lend some time at your local homeless shelter or soup kitchen. When you think of celebrating July 4th, community service isn't the first thing that comes to mind, but maybe we could change that. It's another way to exercise the freedom you were given, in spending your free time making your world just a little bit better. 
4. Celebrate Respectfully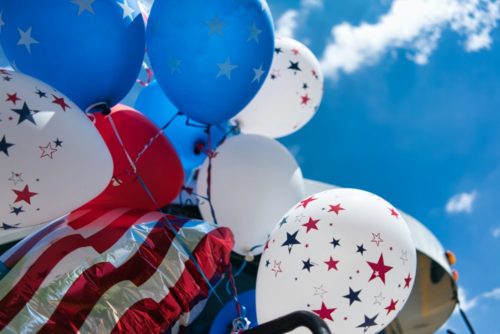 This has been a tumultuous year, to say the least, and everyone's processing it in their own way. For some people, the best way they could spend The Fourth is by popping some fireworks and grilling up some burgers. For others, the best way is spent fighting for what they believe in. Neither choice is wrong, it's just important that we be respectful of each other. This means not being dismissive of other people's struggles or calling them ungrateful for not being satisfied with the current state of their country. As I said previously, those who are protesting only do so because they love this country and want to see it improve. If you see something you disagree with, it's imperative to our collective benefit that you speak on it respectfully, or don't speak at all. Recognize the current state of the world, and accept that no matter how great it is to celebrate our country, some people aren't in the mood, and that's okay. 
This is a strange time for everyone. While on one hand, I am very much in the mood for a grilled burger, I'm also in the mood to cry about the current state of the country, and that juxtaposition needs to be acknowledged. Hopefully, this gave you a few ideas as to how to exercise your civil liberties in a kinder way. Happy Fourth of July!