As we sit within December, it's a great time to look forward to 2023 and all the exciting things to come next year. Together, let's look specifically at 5 Latino artists to look out for as we journey into the new year. 
1. Maria Becerra
First up on our list is Maria Becerra, an up-and-coming Argentine artist at the incredibly young age of 22. Releasing her first album, "222," in just 2019, Becerra has only been in the reggaeton, Latin Urbano music scene for about 4 years. Despite such a short time, Becerra has already collaborated with big names in the Latin music industry like J Balvin and has been nominated for a Latin Grammy (nominated for Best Urban Music Album in 2022). She was nominated for her album, "Animal." Her newest works include singles "AUTOMÁTICO" and "Amigos," a collaboration with Pablo Alborán. 
2. Silvana Estrada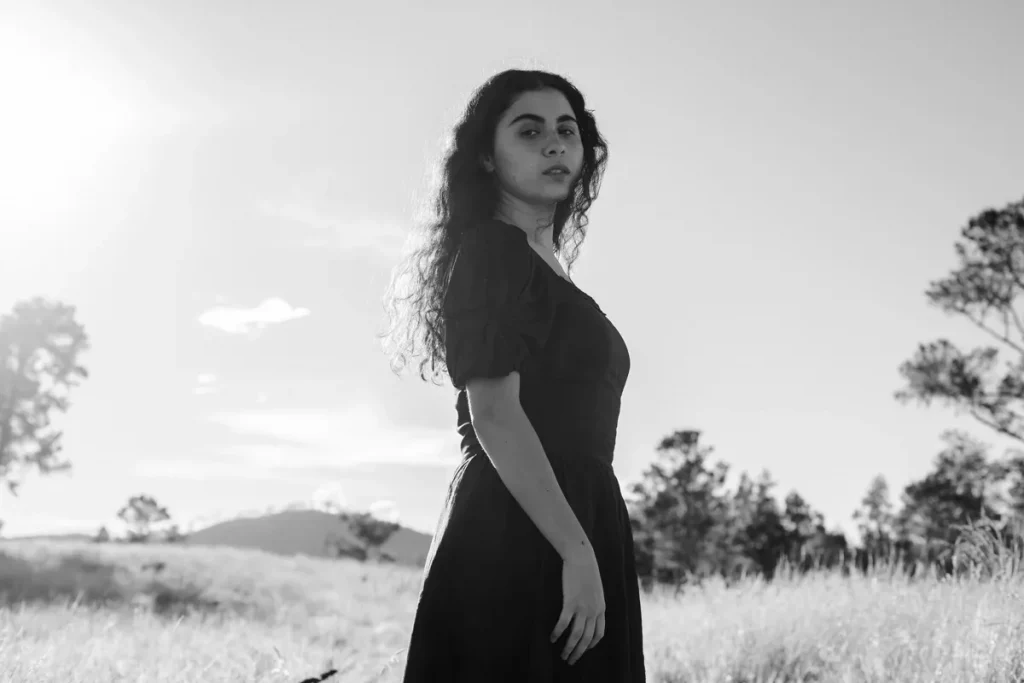 Mexican artist Silvana Estrada is one of the newest musicians on the Latin music scene. She just tied to win the Best New Artist award at the 2022 Latin Grammys. Estrada is a singer-songwriter "who dismisses musical trends for a personal, poetic style that goes straight to the heart of listeners." Her latest release is an EP of four songs called "Abrazo." Keep an eye out for this rising star, because she's sure to have new, emotionally raw music in store for us in 2023. 
3. Angela Alvarez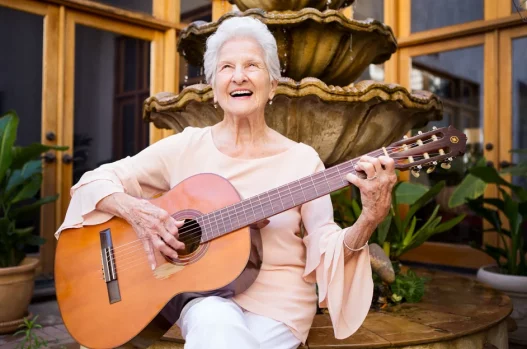 You may be wondering who Estrada tied with for first place at the 2022 Latin Grammys. That person is none other than Angela Alvarez, a 95-year-old Cuban-American artist who has been making music for decades. As the oldest artist to ever win a Latin Grammy, Alvarez's journey is nothing short of inspiring. Check out Alvarez's first album, "Angela Alvarez," in which this singer-songwriter shines with her soulful voice and an accompanying romantic guitar and instrumentals. 
4. Blessd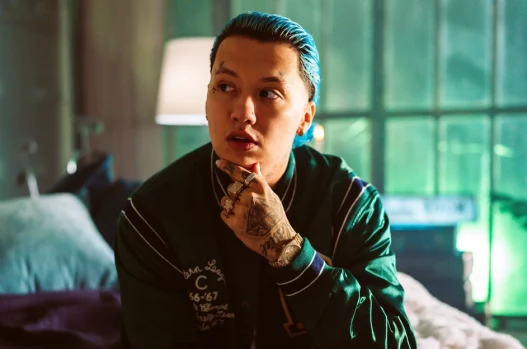 At the young age of 22, Colombian artist Blessd is one of the greatest rising stars in reggaeton and Latin hip-hop right now. He's been busy lately, such as releasing his new album, "Siempre Blessd" just last month. It's a great listen with songs like "Que Duro" and "Tendencia Global," and I think this feat speaks to what a promising artist Blessd is. I'm excited to see what he brings in 2023. 
5. Jenn Morel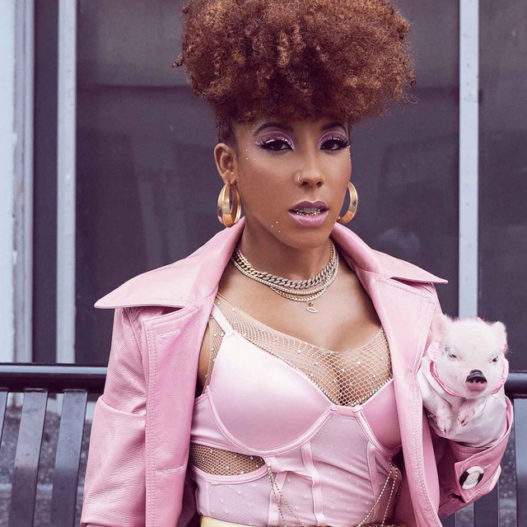 Dominican artist Jenn Morel brings such energy to her music with her awe-inspiring rapping skills. Her music is nothing less than electric. My personal favorite is "Tamo Loco," a rapid-fire ride with EDM-esque beats. Her newest releases are "Tempo" and "Woah." With this Latin rapper on the rise, keep an eye out for what music she has in store for us in 2023. 
Sources:
Instagram: https://www.instagram.com/mariabecerra/?hl=en
Billboard: https://www.billboard.com/music/latin/maria-becerra-latin-artist-on-the-rise-interview-9582100/
Grammy Awards: https://www.grammy.com/news/2022-latin-grammys-complete-winners-nominees-nominations-list-las-vegas
Instagram: https://www.instagram.com/silvanaestradab/?hl=en
Glassnote: https://www.glassnotemusic.com/artists/silvana-estrada/
Angela Alvarez: https://www.angelaalvarez.com/
The Guardian: https://www.theguardian.com/music/2022/nov/19/angela-alvarez-latin-grammys-best-new-artist-95
Spotify: https://open.spotify.com/album/04esNzQGGw8nrIIimriH0W
Instagram: https://www.instagram.com/blessd/?hl=en
Spotify: https://open.spotify.com/album/4PR6koe67C7YosjAYriYh4
Jenn Morel: https://www.jennmorel.com/