Austin isn't just the capital of Texas, it's the capital of live music. And live music doesn't just mean instruments and concerts, it also includes clubs, festivals, and above all else, DJs. People who remix and play hit songs covering a wide variety of genres like pop, hip-hop, bachata, and even reggaeton for large gatherings. Today, rather than focus on the Austin DJ scene in general, I'm narrowing it down to Latino DJs in Austin, and boy do we have a great group of them. Here are my Top 5!
1. Karla Rendon AKA DJ Kick It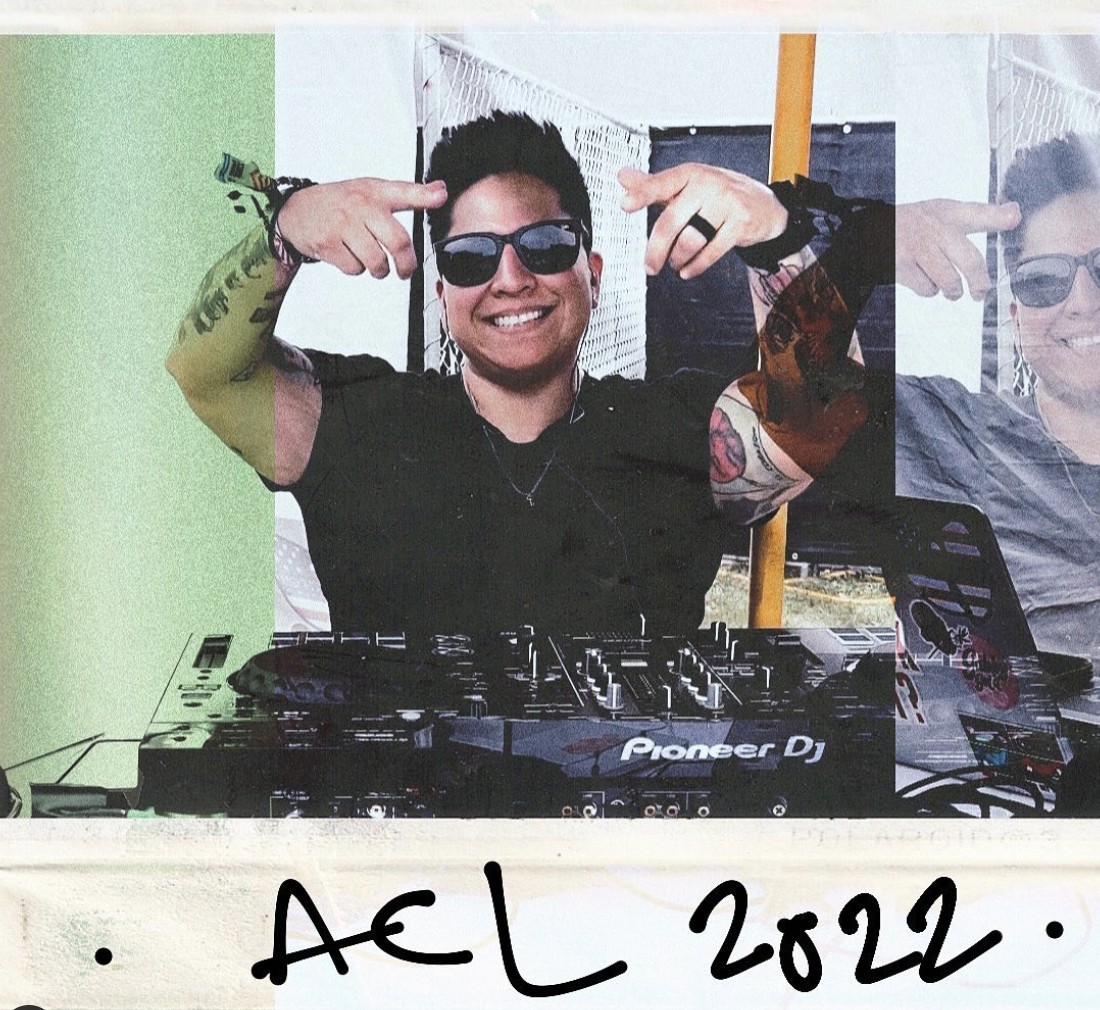 DJ Kick It, is a queer female DJ who specializes in blending classic hip-hop, funk, and Latino favorites. Originally born in Mexico, Kick It now resides in Austin and was recently featured on LIVE FROM THE 305 (Pitbull's Globalization on SiriusXM). Kick It has DJed on a plethora of Latinitas-hosted events, most recently our Salsa For The Soul event where she absolutely killed it, if I do say so myself. Kick It has a few residencies in Austin, like Taco Tuesdays at Gabriella's Downtown, and is even performing at ACL this month. She is available for bookings right here! 
2. DJ Ortiz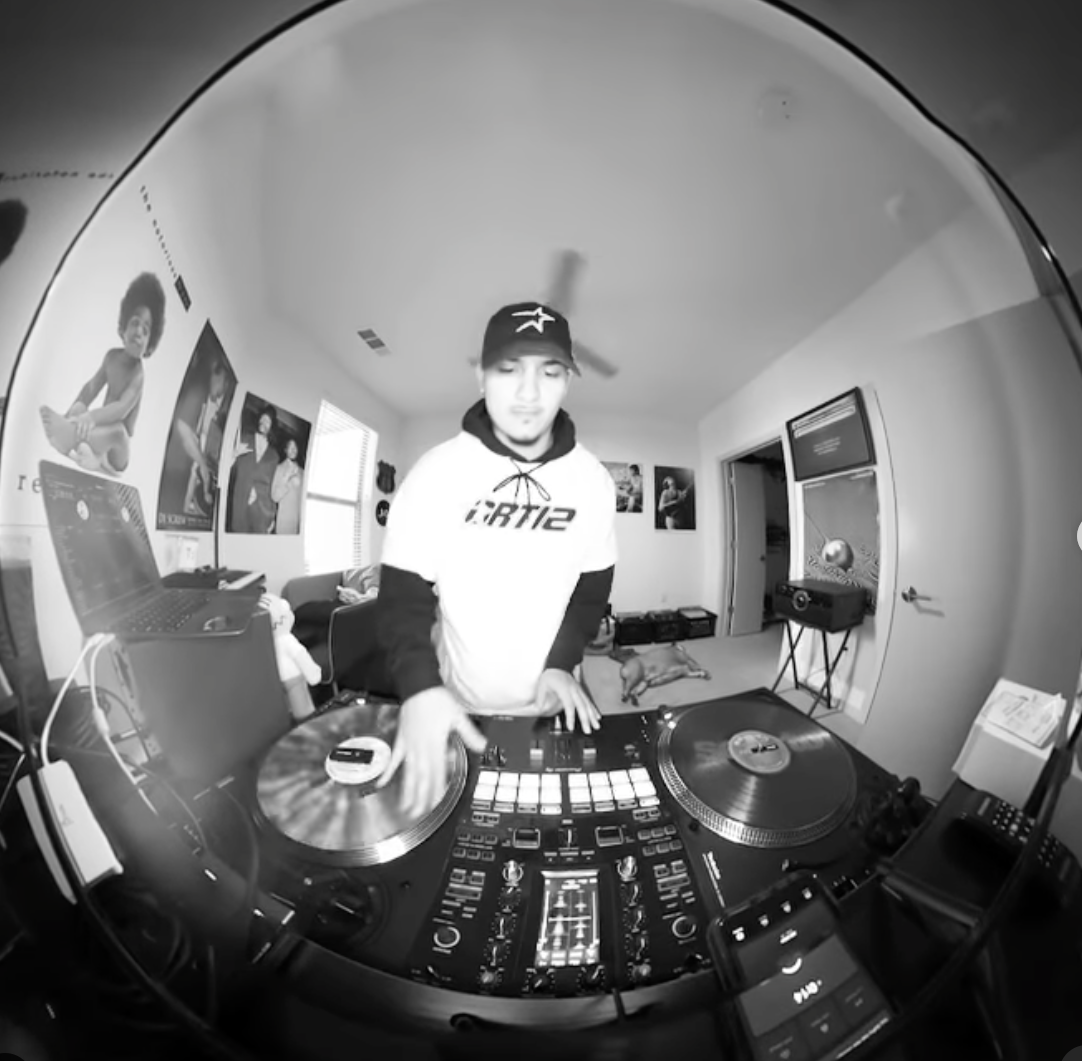 Self-proclaimed "Houston Boy", Ortiz plays everything from house music to reggeaton. Ortiz graduated from Texas State in 2021 and currently works as a DJ and music producer. He frequents club venues like Mala Vida and Paradise Palace, and also plays at Gabriella's Downtown from time to time. Ortiz promotes upcoming shows on his active Instagram, where he includes his email for future bookings. 
3. Erick Xolalpa AKA DJ Guapea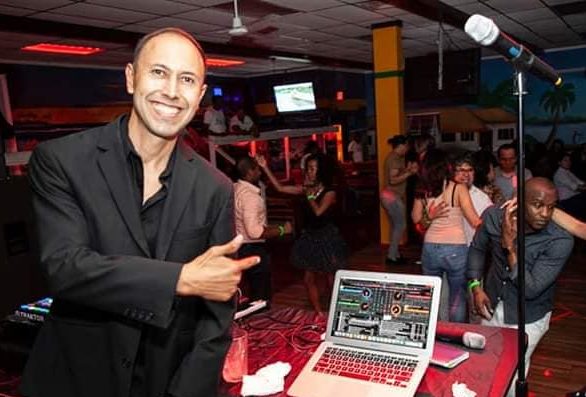 Guapea holds his Latino roots tight as he specializes in Salsa, Bachata, Kizomba, and Zouk. He frequents local coffee shops like the Mazaj Cafe and Halcyon in Mueller, usually DJing at their coveted Salsa Nights. He does most of his promotion through his current Facebook Page, with updates on his latest shows, and even offers an email for anyone interested in booking him. If you're interested in holding a Salsa night or getting down to some bachata at your next event, DJ Guapea might be just for you! 
4. DJ Victor Hernandez 
Victor skips the grandiose nature that comes with having a stage name and prefers to lead with transparency. Originally from San Luis Potosi, Mexico, Victor has been Djing since 2002. Now, with his two decades of experience, Victor plays all kinds of social events, from Quinceñeras to festivals to clubs. Most recently playing Club Carnival in Austin. He's most active on his social media, both Facebook and Instagram, and has his email available for bookings.  
5. Monica AKA DJ Sum of M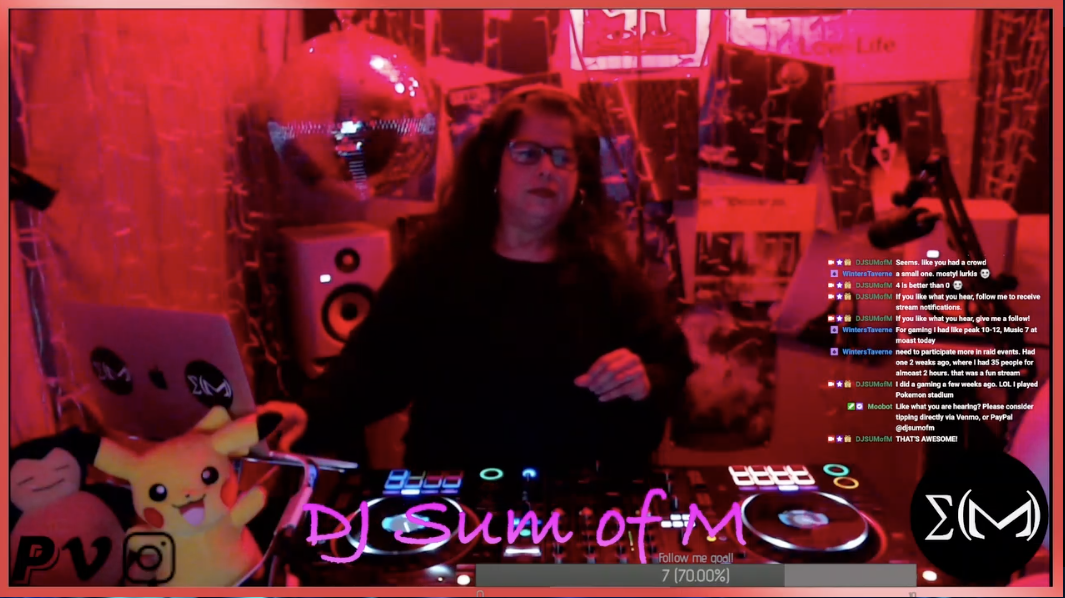 Though Sum of M originally lived in San Antonio, she now resides in Austin where she DJs from the comfort of her own house via Twitch. A queer, Mexican, mom during the day, DJ by night who specializes in house music, and having a good time. She keeps her fans updated on her Twitch and Instagram accounts. And while she doesn't do public events, you can suggest songs on her Twitch Streams and have your very own party in your house!
Honorable Mention: DJ Helios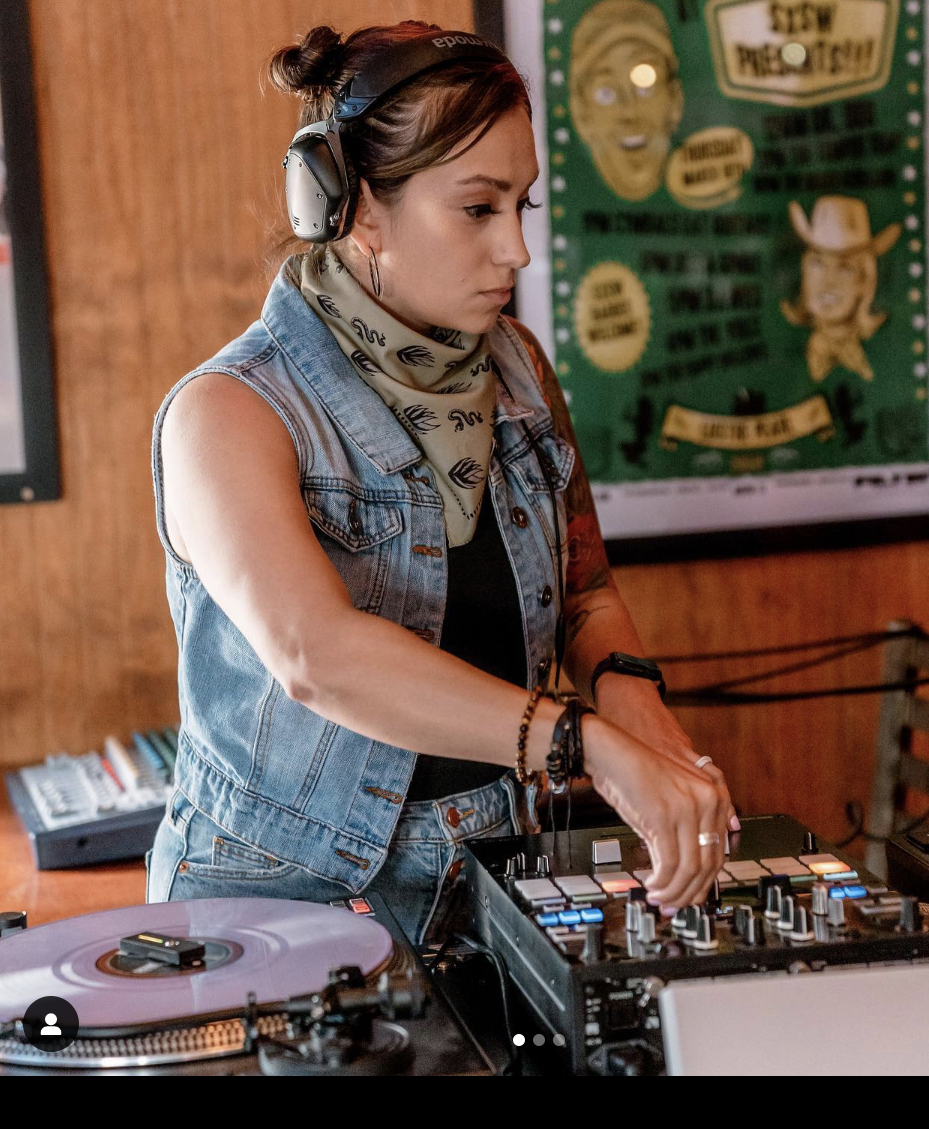 As Helios put it in an interview with CanvasRebel, "I'm a female Latina DJ and music curator who loves to play everything from reggaeton, cumbias, house, hip hop and anything else with a funky beat." Her name is inspired by the Sun God from Greek Mythology, and serves as representation for her high-energy and upbeat vibes. Helios posts her own mixes and DJs all sorts of events from launch parties to clubs. To get up to date with her latest shows, or find her email for bookings you can follow her on Instagram! 
And that's my top 5 Latino DJs in Austin, plus one more! If you're ever in the market for a DJ for your next event, or wedding, be sure to check them out!