Austin, Texas is known as the Live Music Capitol of the world. While the growing number of transplants and the gentrification that comes with it has shut down multiple staples of the local Austin music scene, there are still a variety of festivals keeping Austin alive as a major music hub. Besides being a music city, Austin is growing into a complete media focused space with food and book festivals being added yearly. Here are just 6 of thos upcoming festivals coming to Austin, Texas.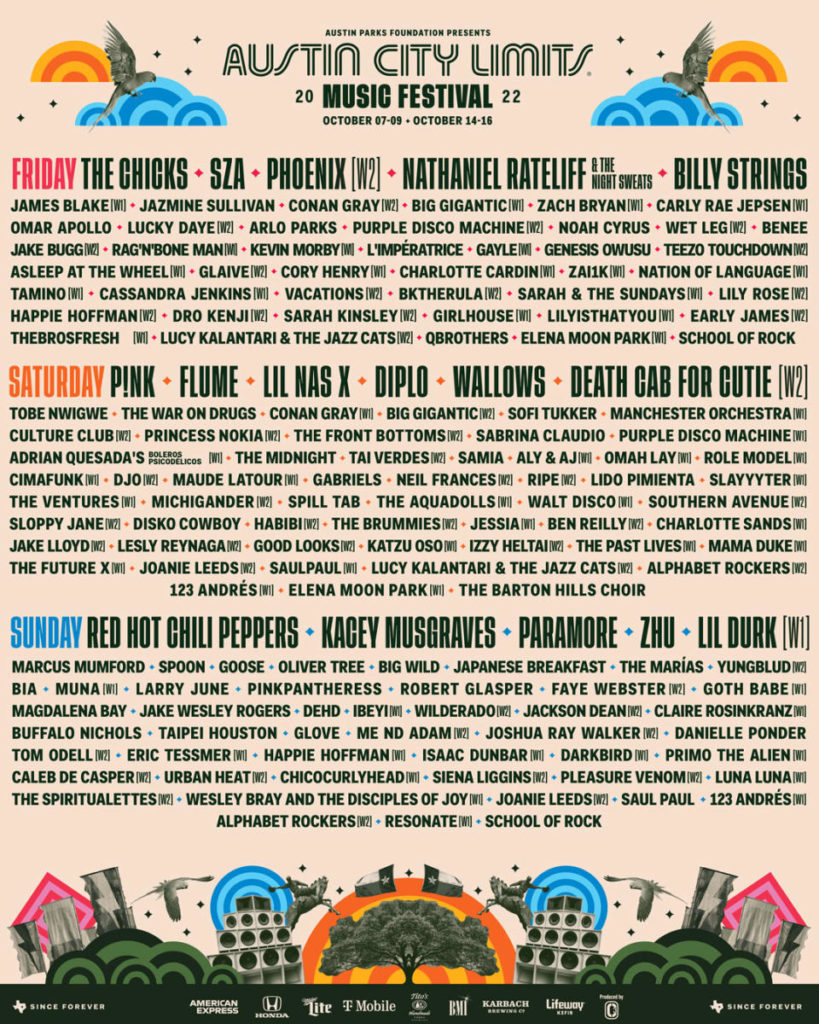 Austin City Limits is one of the leading festivals in the nation and after a hiatus during COVID, the festival will be back this Fall with an eclectic roster of acts. From P!nk, Red Hot Chili Peppers, to Sabrina Claudia, Lil Nas X, and Paramore, the festival is stacked. The festival will take place on the weekends of October 7th-9 and October 14-16. To see the full lineup click here. To purchase tickets click here.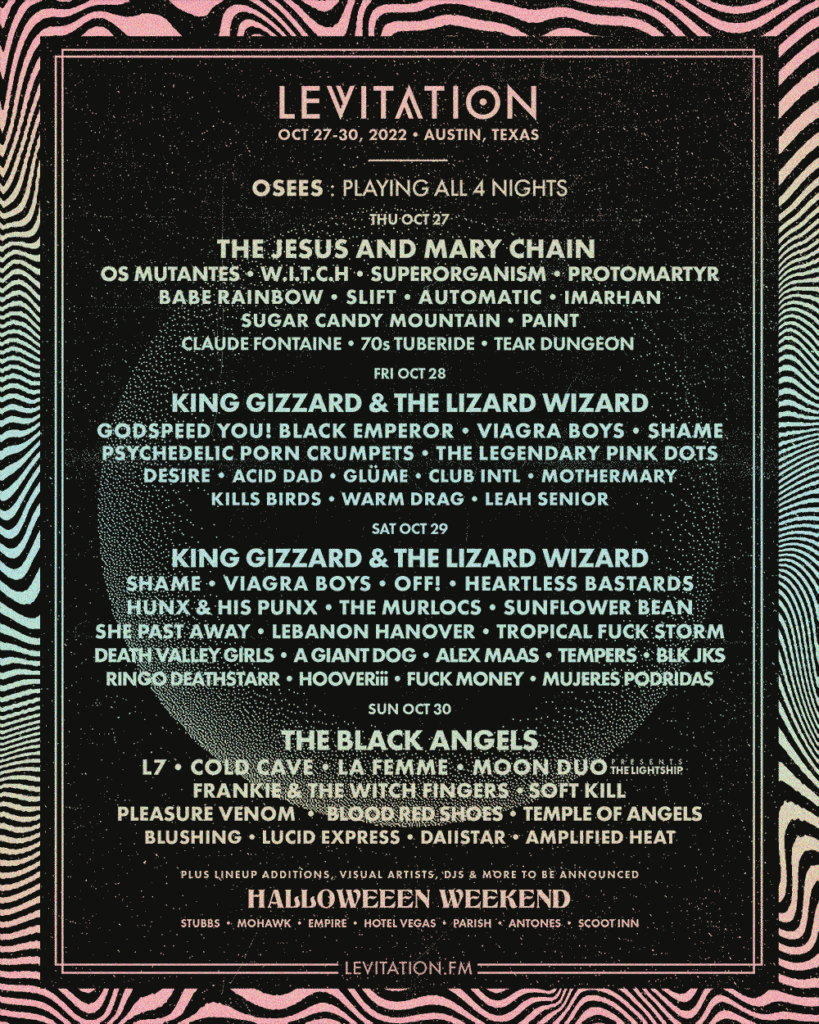 If you're a fan of Stoner Rock and Metal, a staple genre of the Austin music scene, then you must definitely look into attending the upcoming Levitation Festival! Levitation will be taking place from October 27-30, 2022 at Carson Creek Ranch, and will feature artists like The Jesus and Mary Chain, King Gizzard and The Lizard Wizard, OSEES, and The Black Angels. You can read more and purchase tickets here.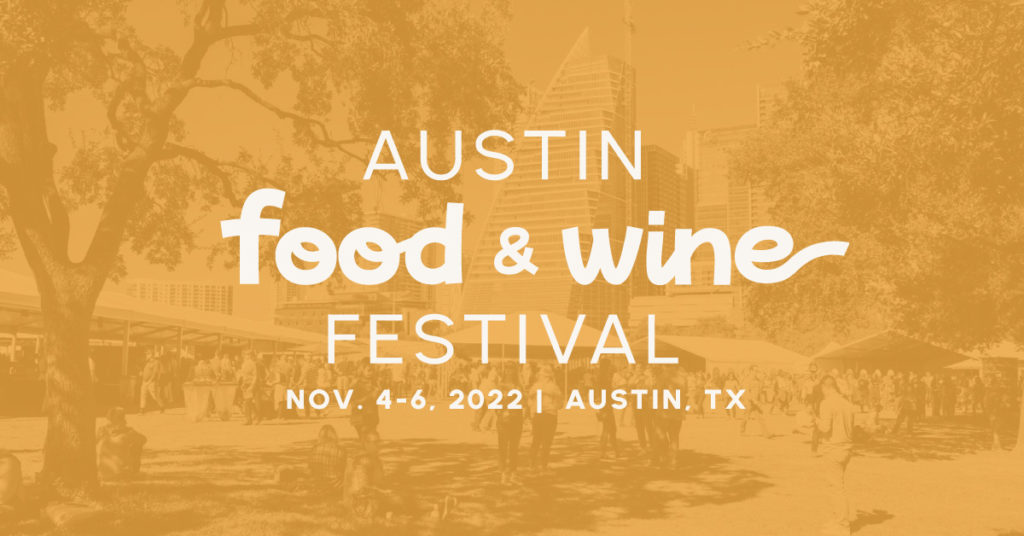 This is a fun one, and one where preference of music is not an obstacle. Austin Food and Wine Festival will take place November 4-6 at the Auditorium Shores and Republic Square Park. The event features people like Andre Molina, Enma Lopez and Ling Wu. Guests will be able to sample a variety of food and beverages from several exhibitors and purveyors. For more information, click here.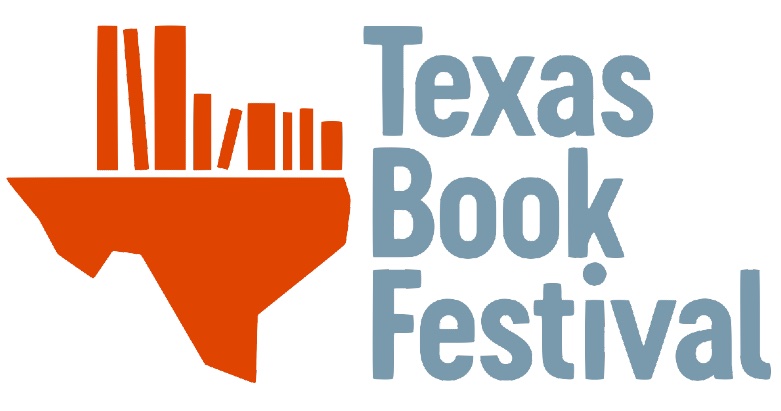 The Texas Book Festival will be back this November for it's 27th year! The festival will feature more than 250 authors of the year's best selling books. The festival will run on the weekend of Saturday November 5th (10am-5pm), and Sunday November 6th (11am-5pm). If you're a book lover, definitely make sure to check this festival out. Read more on the locations and how to attend here.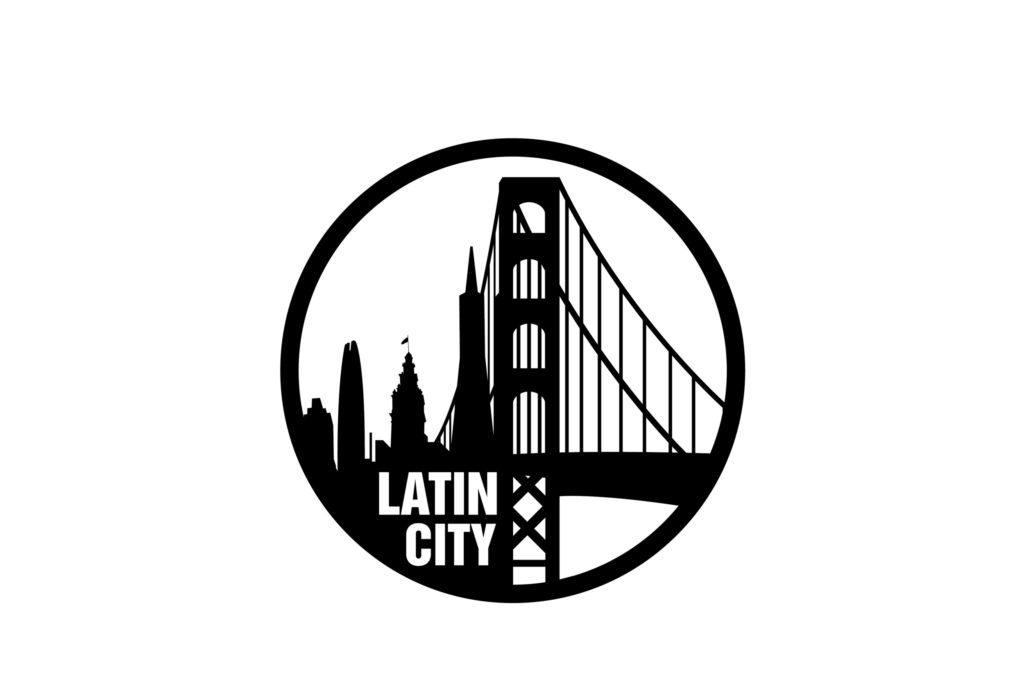 The Sazon Latin Food Festival will take place on September 17th  2022 at Ani's Day and Night and is free to the public! Serving food from Puerto Rico, Peru, Honduras, Jamaica, Mexico, Nicaragua, the festival will highlight Latin American cuisine and is brought to you by Latin City. You can RSVP now through eventbrite and receive updates here.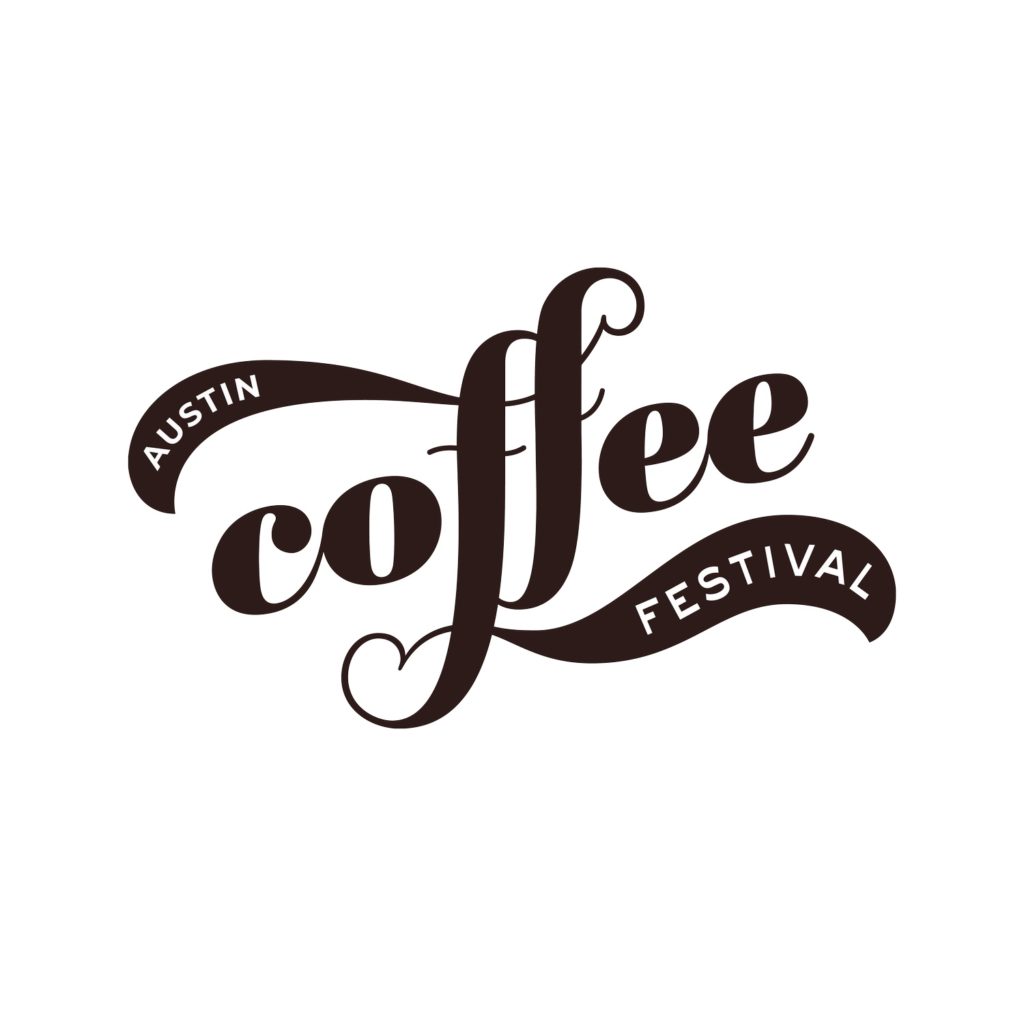 Calling all coffee lovers! The inaugural Austin Coffee Festival will take place on October 1st at the Fair Market and will feature some of Austin's top coffee roasters, and will also feature food trucks to grab a bite during break hours. Read more about this exciting new festival here.