By Roxy Heras
AUSTIN, Tx. — As each day passed, I got more excited for my Quince to come. Unfortunately, due to Covid, I was unable to have the Quince I had always desired. It was exciting, overwhelming, and most of all delighting during the two days we had to plan for my Quince. Even though everything we had planned seemed to have been rushed, it was fascinating to see how everything came together. Selecting my dress with my family and my grandparents, in particular. To experience getting ready with my dress, dyeing my hair, and getting my nails done was a nervous and exciting feeling. Even though my Quince was at home and I couldn't invite all of my friends or have a huge dance hall, for the first time in years, my whole family came together to help me put the celebration together for me, and I could not have been more thankful. The party was modest, and it didn't include everything I wanted, but it was perfect just the way it was. I had the traditional father-daughter dance, the church mass, the toast, and most of all, the dance with my court. I had fun, and watching everyone laugh, smile, and dance together really made me the happiest I've ever been. That's when I realized even though I didn't have the big, traditional Quince, having my family together was more meaningful to me than anything else.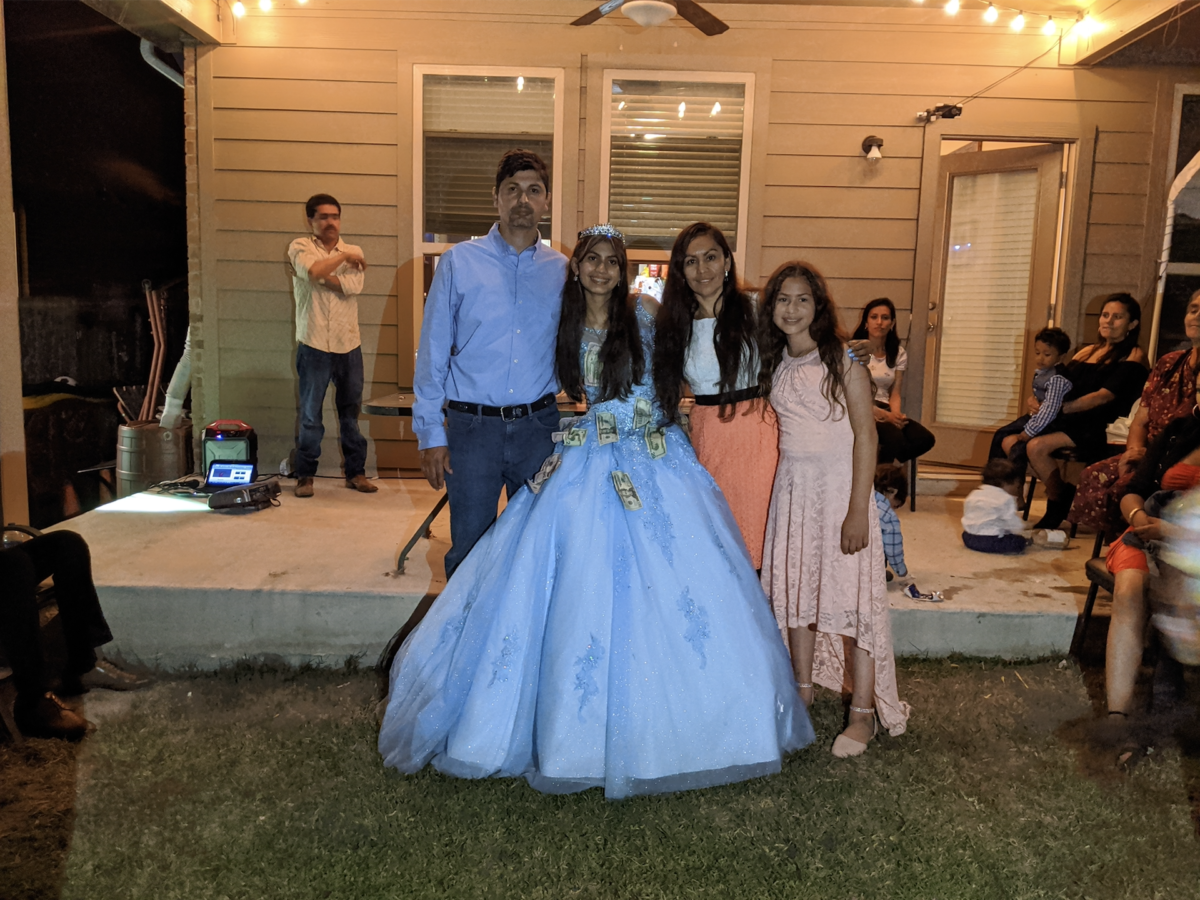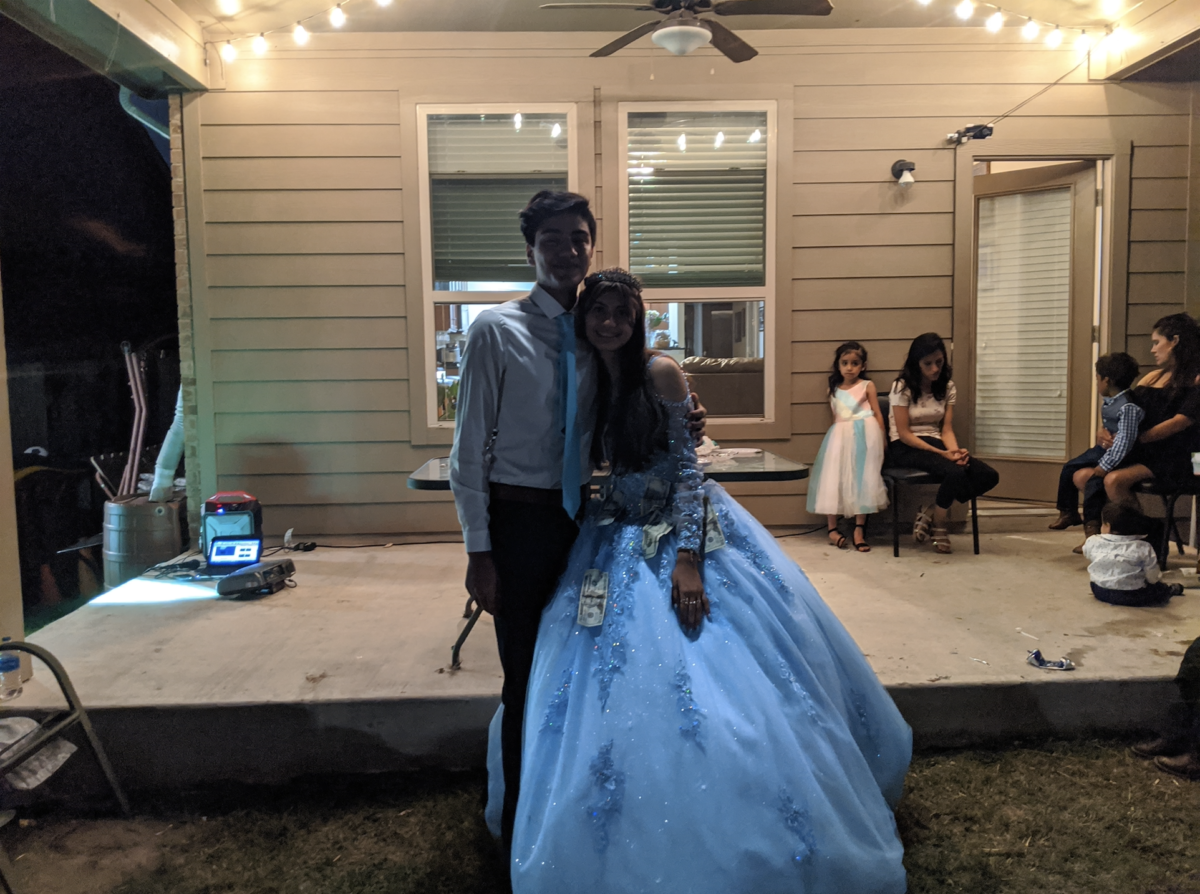 Want to read more stories like this? Please give us your feedback here!
Latinitas Magazine is a department within Latinitas, a registered nonprofit. Readers like you fund us, so please consider donating today. Thank you!